VR46, Luca Marini has no intention of stopping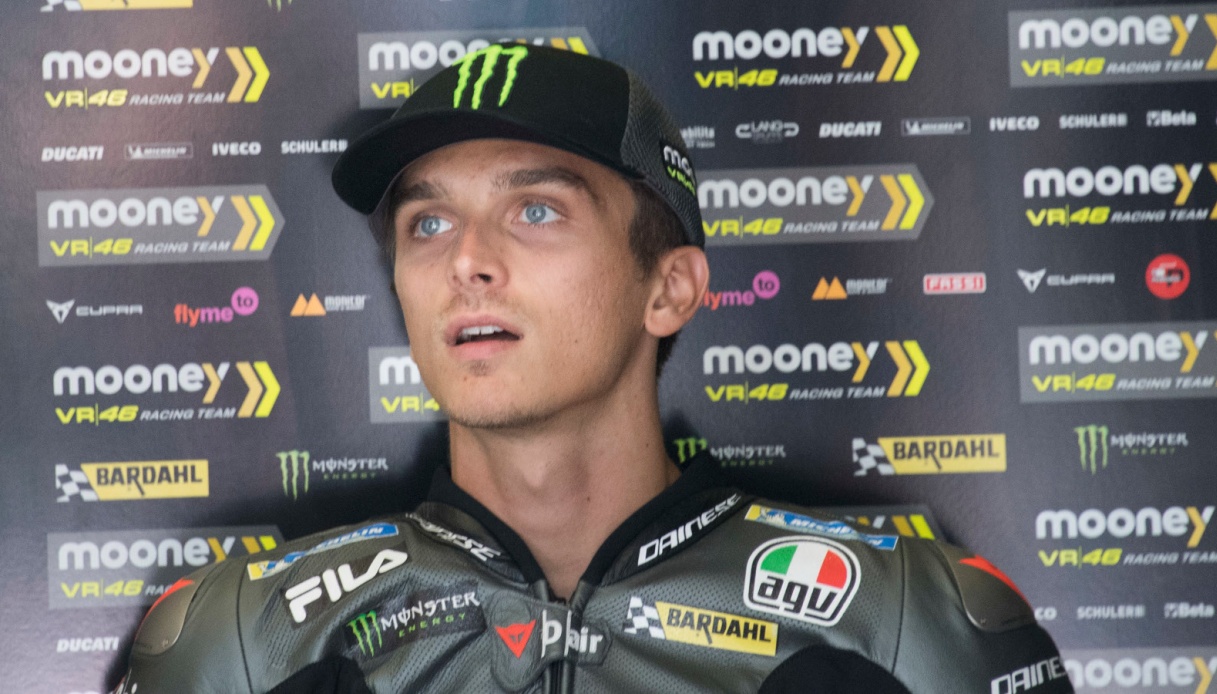 Luca Marini wants to confirm himself in Malaysia
On Sunday, October 23, the last MotoGp Grand Prix outside Europe will be held in Malaysia at the Sepang circuit. Luca Marini wants to confirm the excellent test in Australia, which ended with a very good sixth place.
The centaur of the Mooney VR46 Racing Team has already hit the top 10 nine times this season and ended the race in Phillip Island on a crescendo. Luca is ready to approach the group fighting for the podium on a track that has always exalted his riding skills. Here, in fact, came his first career victory in the World Championship, in Moto2 in 2018. He will take to the track on Friday with the top positions in his sights. Among the Gp events: Luca will participate in the official MotoGP Pre Event tomorrow at Taman Tugu Park.
Valentino Rossi's brother spoke this way ahead of Sepang: "It's fantastic the level we have managed to bring the whole team to in this last part of the season. We have to continue on this trend, work hard also in Malaysia, a track on which we have already tested and have references. On the electronics level we will start more advantaged, it will be a difficult Sunday, very different from the one in Australia, and the tire wear will also be different."
"Plus, the temperatures, will make it the toughest race of the season from a physical point of view," Marini added.
After six titles won by Valentino Rossi in eight years, it was the Spanish riders who took the lion's share of the MotoGp world championship. From 2012 to 2020 only they have won, with Jorge Lorenzo a two-time world champion, Marc Marquez (6) and Joan Mir, triumphant in 2020 with his Suzuki.