Fabrizio Castori returns to his post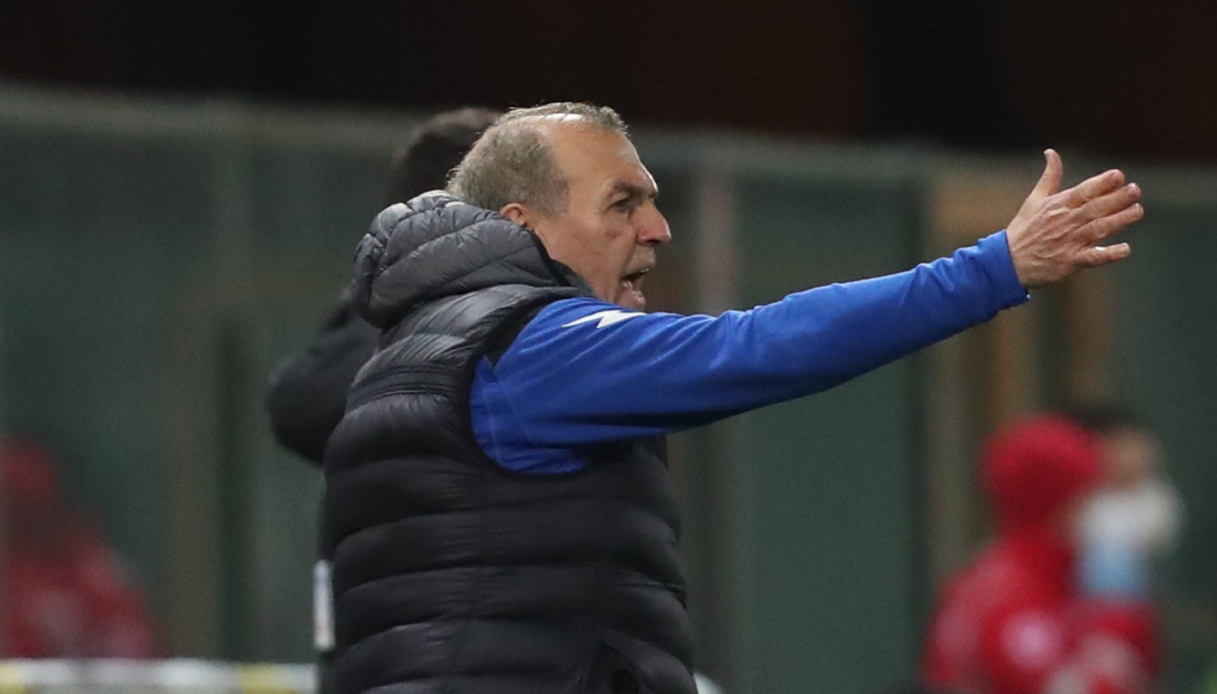 Sometimes they return
Sometimes they come back. "AC Perugia Calcio announces that it has once again entrusted the technical guidance of the first team to Fabrizio Castori. With him, the technical staff returns, which will be composed of assistant coach Riccardo Bocchini, athletic trainer Carlo Pescosolido and technical collaborators Marco Castori and Tommaso Marolda," reads the note issued by the Umbrian club.
Castori takes back the place occupied in recent weeks by Silvio Baldini.
This year, Serie B began on the weekend between August 12 and 14, an early start due to the unprecedented "winter" World Cup that will be staged in Qatar from November 21 to December 18, 2022. However, if during this period the Serie A will stop, it will not be the same for the Serie Cadetta, which will continue on a regular basis, forcing clubs with players called up for the World Cup to have to forgo it for a few days.