Pietro Aradori: "A right away would be a small miracle."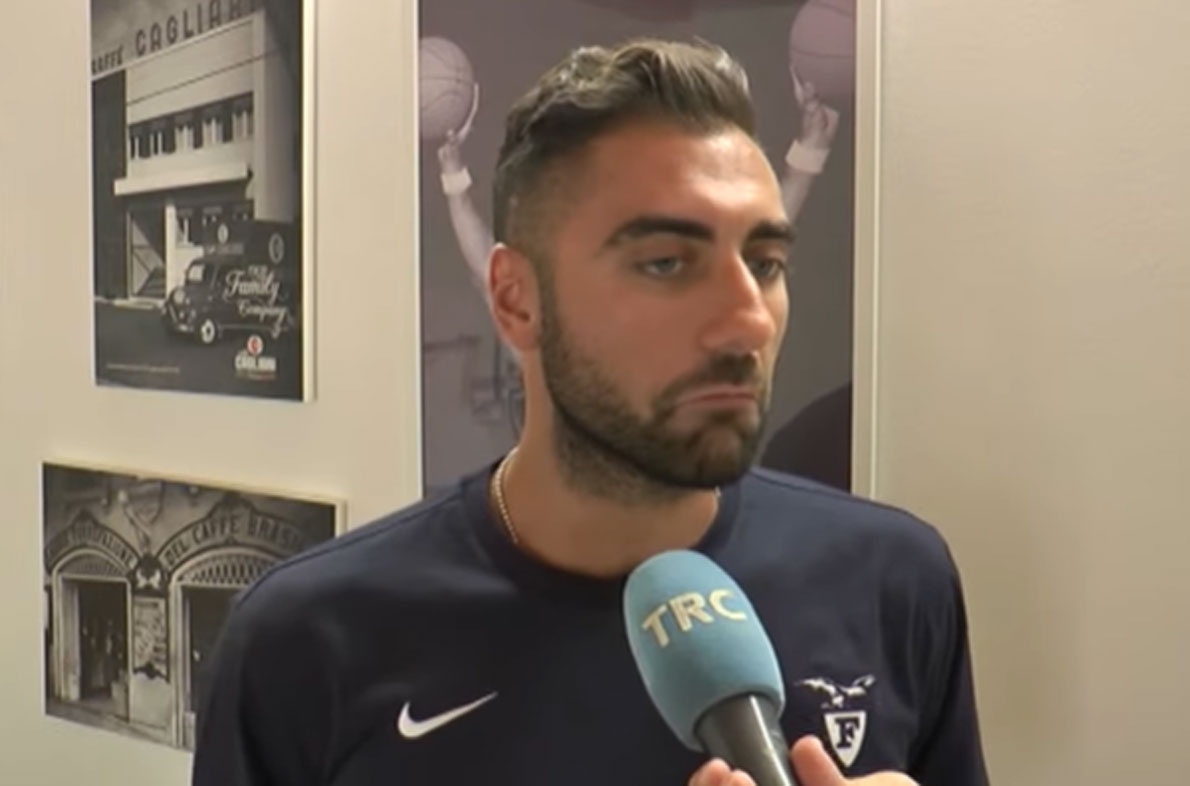 Peter Aradori explicit
Pietro Aradori, speaking on "Basketball on ER" on IcaroTV, was explicit.
"I never had any doubts about my stay in Fortitudo, I have always believed in this project," he explained, "I am proud to wear these colors. If we hit Serie A this year it would be a small miracle. The team was assembled at the end of July, but I am proud of the group the club has created. We made a few mistakes in the second half in San Severo, however, we did well to get our first away win."
Sixteen teams are participating in the men's top league. Olimpia Milano holds the Italian title and the two newly promoted teams are Scafati and Verona. Lombardy (Olimpia, Brescia and Varese) and Veneto (Treviso, Venice and Verona) are the most represented regions.