Atp Naples, Lorenzo Musetti took a big load off.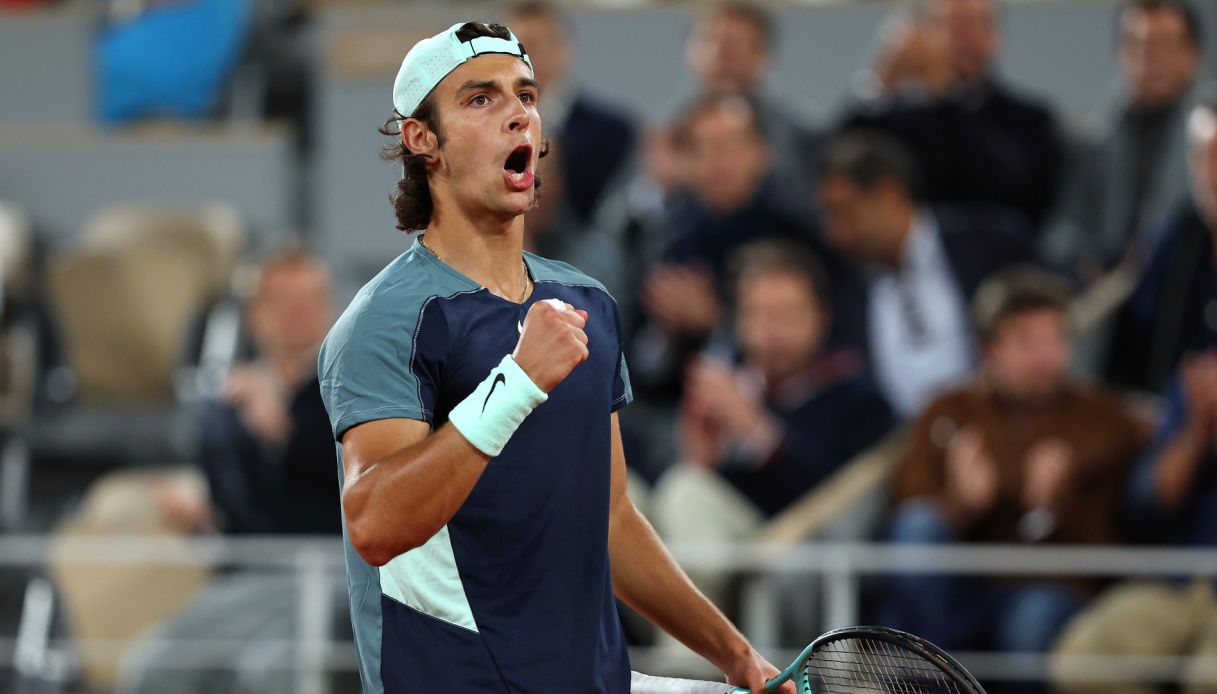 7-5 6-3 the score in favor of the Carrara native in his round of 16 match against Laslo Djere
Coming back from the sharp defeat suffered at the hands of Felix Auger-Aliassime at the tournament in Florence – which Musetti, being Tuscan by birth, particularly cared about – the 20-year-old native of Carrara immediately responded with a fine victory, by no means easy in the eve predictions, against Serbian Laslo Djere, number 78 in the ATP ranking.
In fact, the Slavic tennis player, prior to the match played at Tennis Club Napoli 1905, had beaten Musetti in no less than five of the six previous matches played between the two. The high stakes – at stake was the passage to the quarterfinals – combined with the pressures of having everyone's eyes on him, did not condition the Azzurro tennis player, who appeared surgical when it was needed to turn the match around.
It happened in the twelfth game of the first set when, taking advantage of the only break ball conceded by his opponent in the entire first set, the Tuscan made the first fraction his with a score of 7-5. Regaining, moreover, in the very previous game, a 15-40 disadvantage on his serve.
In the second set, Musetti immediately got three break points in the second game, with the third exploited to quickly fly 2-0 up and defending the break lead until the final 6-3. A fine show of authority for the talented Italian, who immediately showed great resilience after the criticism he received for the events in Florence.