F1, budget cap case: Gunther Steiner demands measures for Red Bull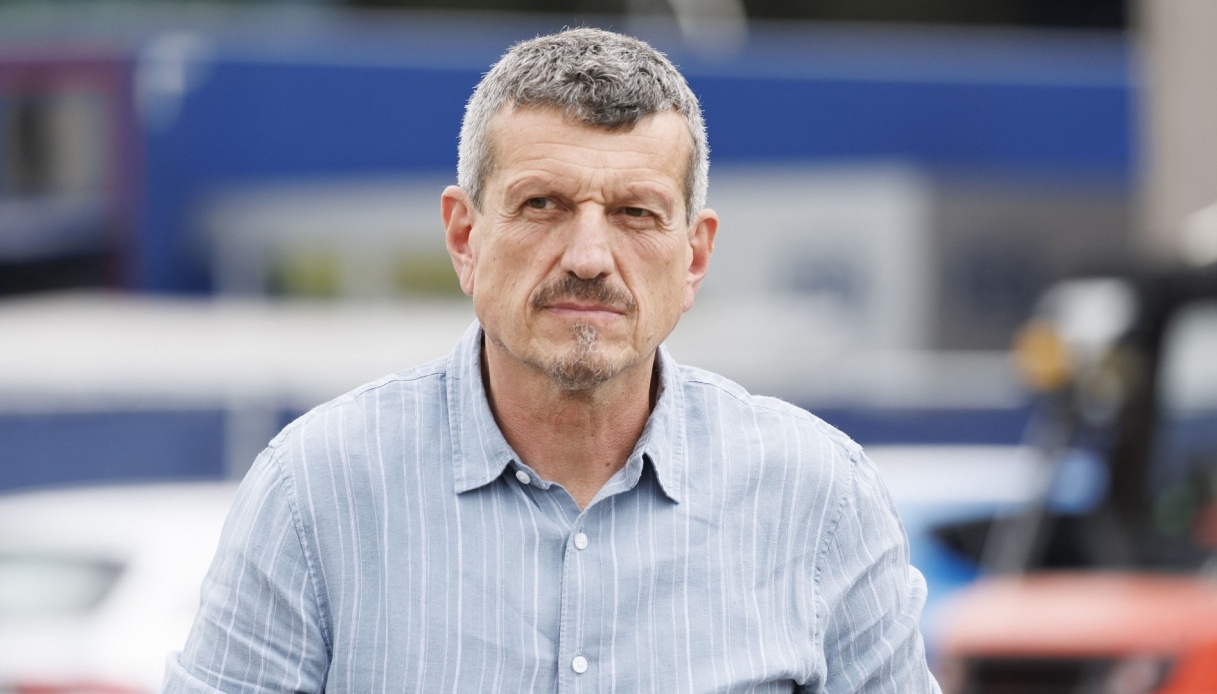 Haas team principal demands action for Red Bull
Gunther Steiner, the South Tyrolean team principal of Haas, has returned to the budget cap issue, demanding exemplary measures for Red Bull and Aston Martin.
"There are regulations, which have to be respected. And therefore there must be consequences," said the U.S. team manager, in an interview with RTL.
"I think the FIA has to take action. It doesn't have to be decided tomorrow, but the issue has to be resolved in a way that gives a signal for the future and not set a precedent-that's something you shouldn't do. Paying a fine for breaking the rules makes no sense, and we have to be careful so that it doesn't happen. I have no idea what the penalty might be, but we need to think carefully about how to proceed," Gunther Steiner continued.