Antonio Giovinazzi, F1 comeback lasts only a few minutes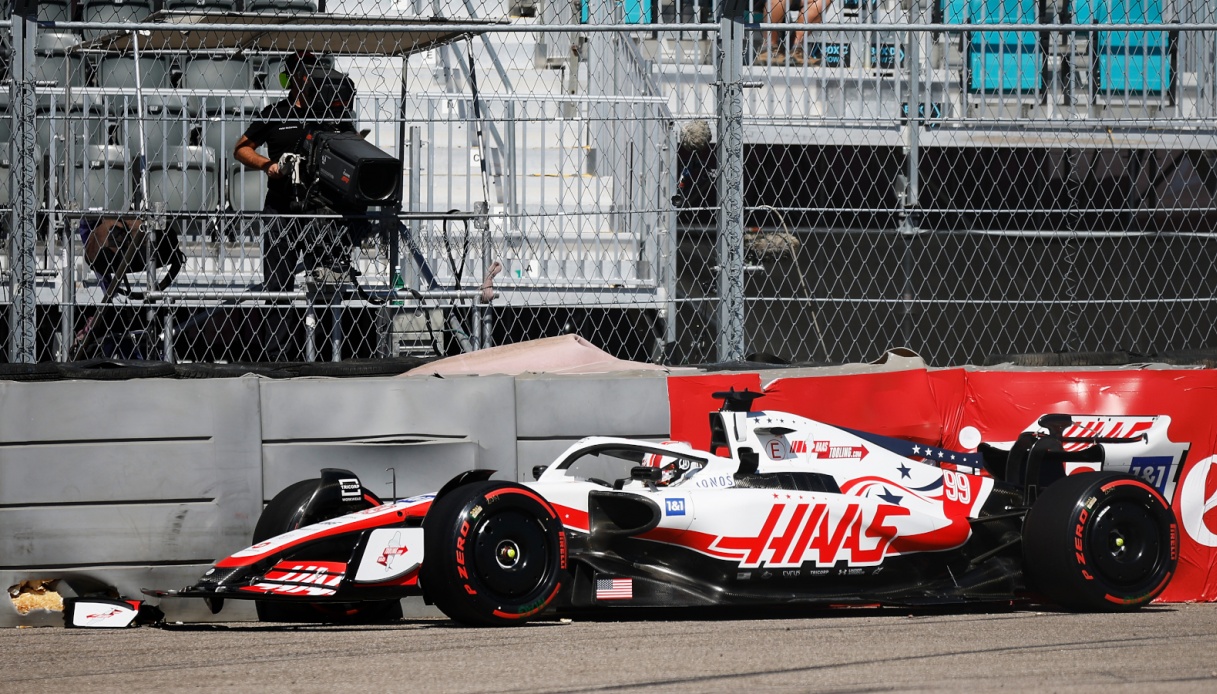 Return to the track to be forgotten for Antonio Giovinazzi
It was supposed to be the big chance to showcase himself for the upcoming season, but for Antonio Giovinazzi the return behind the wheel of an F1 car, specifically the Haas, is really one to forget as soon as possible.
After only a few minutes on track during FP1 of the U.S. Grand Prix, in fact, the Apulian driver – who was allowed to drive the Ferrari-powered car – hit the wall, first damaging the chassis and then, upon returning to the pits, the clutch, which due to overheating made it impossible to return to the track quickly.
Haas itself, via its social channels, confirmed that the car driven by Giovinazzi would not be able to return before the end of Friday's opening free practice session. For Giovinazzi, therefore, a lot of bitterness for the de facto missed opportunity.