European sting for Nicolò Zaniolo, but Roma won't stand for it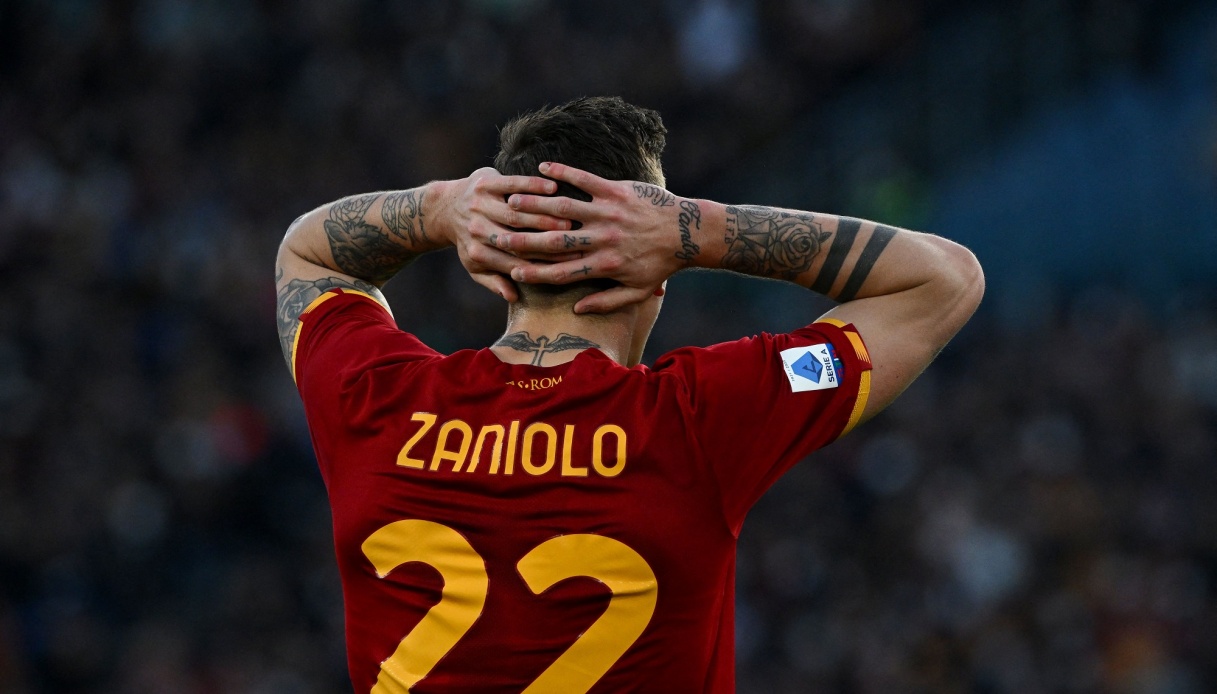 Two more days of disqualification in Europe for Nicolò Zaniolo
Nicolò Zaniolo will have to serve two more days of disqualification in the Europa League – in addition to the one, already served, at home to Betis – for the reaction foul that led to his expulsion in the first leg match against the Andalusians. This is the decision of the Uefa Sports Judge, which will therefore force the Giallorossi player to be unable to contribute in the last two matches of the group stage of the second European cup.
The ruling did not please Roma at all, who immediately announced an appeal: the goal is to at least reduce the disqualification, to allow Zaniolo to take the field in the last match of the Europa League Group C, scheduled on November 3 at the Stadio Olimpico against Ludogorets.
It is a potentially decisive match for the European destiny of the Giallorossi, who since they can no longer finish first can hope for second place, which is worth access to the Europa League playoffs, or third, which would instead see them "relegated" to that Conference League they won last year in the final against Feyenoord.