Matteo Berrettini overcomes pain and goes to final in Naples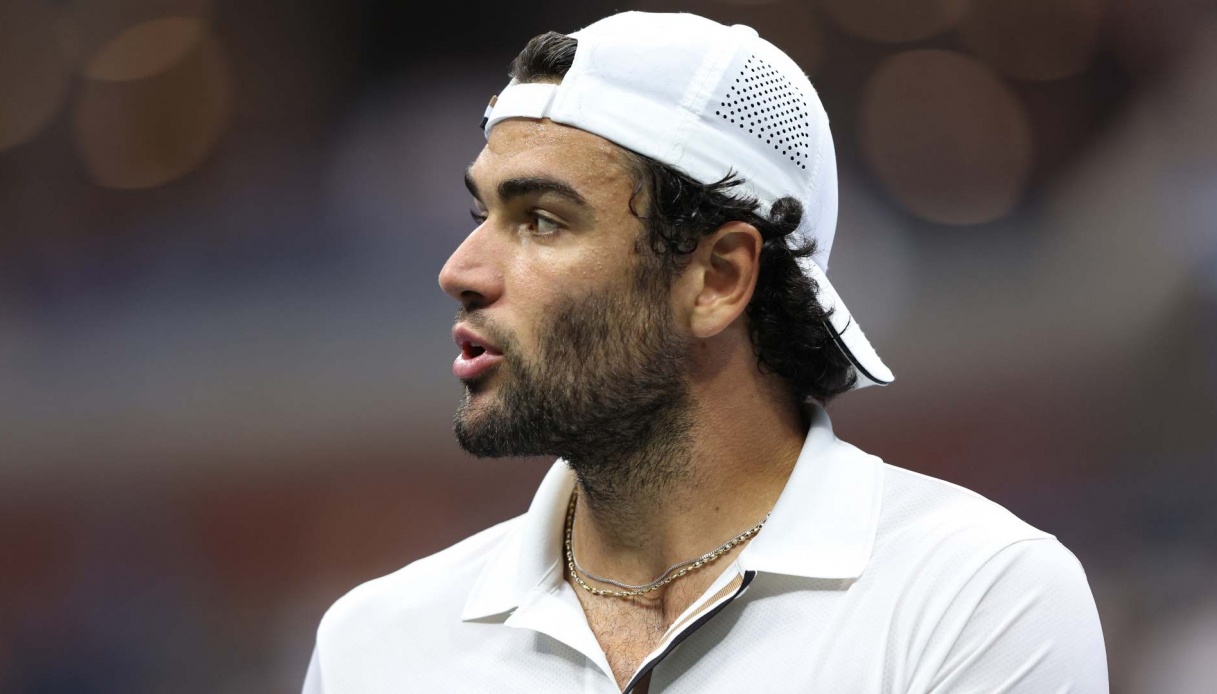 Matteo Berrettini, plagued by blisters, beats U.S. McDonald in a comeback.
Matteo Berrettini qualified for the final of the Atp 250 tournament in Naples after a hard-fought match against Mackenzie McDonald of the United States that lasted nearly two and a half hours.
The Roman tennis player won in three sets with the scores of 6-3, 6-7, 3-6. The Italian won in comeback a challenge that was more difficult than expected, and became even more impassable because of blisters on his feet that made his match an ordeal from the first set, lost 6-3.
In the second Berrettini gritted his teeth, prevailing at the tie-break after a balanced partial set. In the third it went better for the Italian, who after the first balanced games took off by asserting the strength of his serve and closing 6-3.