Parma, Pecchia: "It's not easy to play 90 minutes in 30 meters"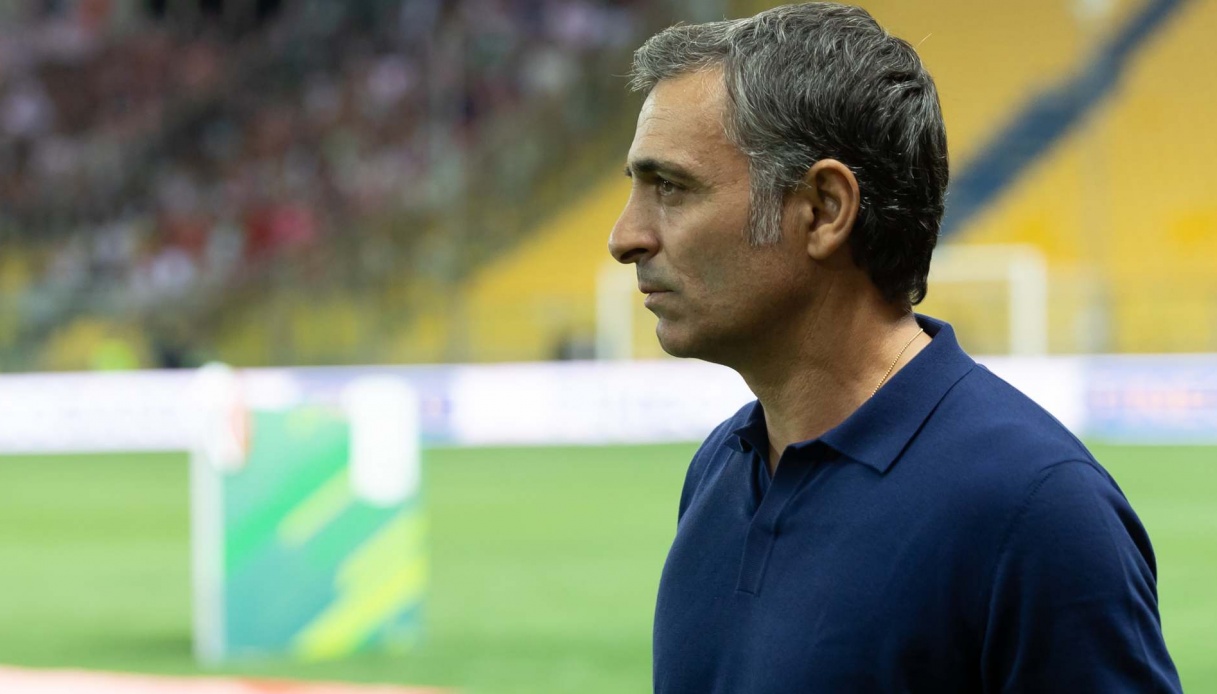 Fabio Pecchia spoke after the defeat against Sudtirol
Parma coach Fabio Pecchia spoke in a press conference after the Emilian team's defeat against Sudtirol in the match valid for the tenth day of Serie B.
"When there are matches like this, creating so many situations is not easy. Spaces there were none, we could have sped up the dribbling more. We were not good at playing at speed and Sudtirol played their game, defended great and brought home a win," explained the Crusaders' coach.
"Beyond the opponent's form, there was practically no depth, they were all closed down. Even in the second half it's not like there was so much space in the central area, we had to spread out more. It is not easy to play 90 minutes in 30 meters. We had to attack the goal with a bit more anger and more reading in some situations," Pecchia continued.
The coach then concluded by saying his thoughts on the physical condition of his players, "Today I did not see the team tired, it's just that in some moments, when you face this kind of matches, maybe you need different characteristics. I saw a team with the strength and energy to play this game, even those who played on Wednesday."