Spal, Daniele De Rossi: "Round result but let's not get distracted"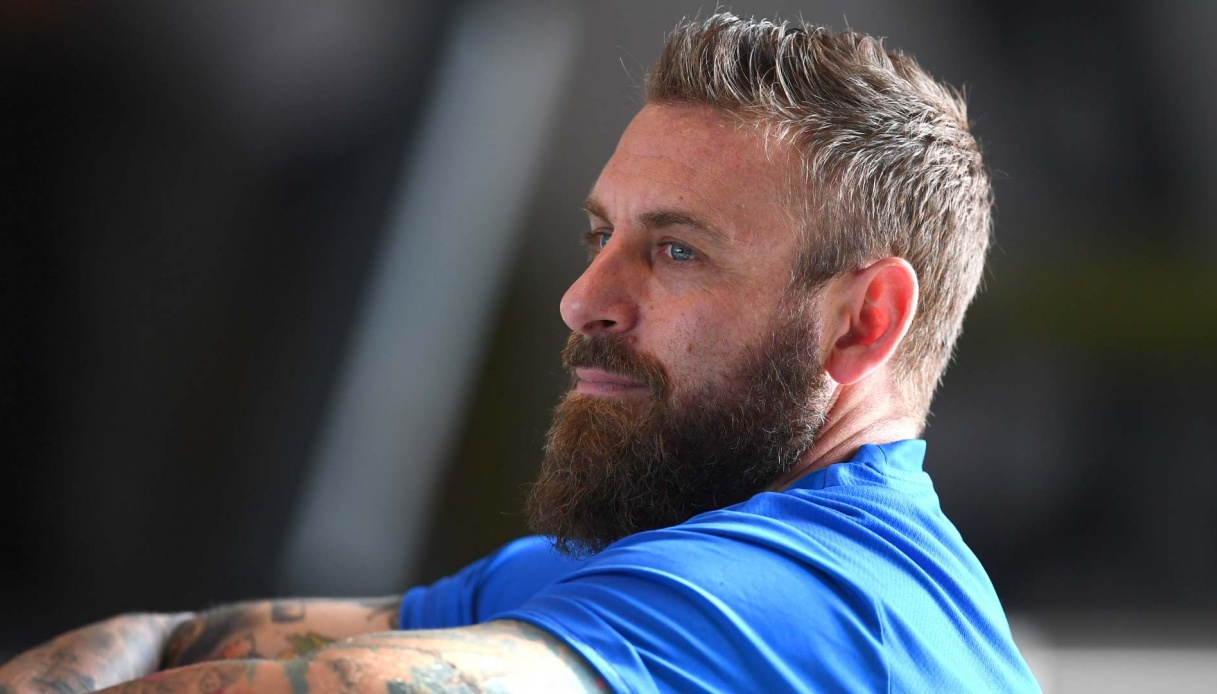 Daniele De Rossi commented on the 5-0 win over Cosenza.
Spal coach Daniele De Rossi spoke at a press conference after the Estense team's 5-0 win over Cosenza in his first home game on the Biancazzurri's bench.
"We played a very good game, the attitude actually was very similar to the other two matches only today I saw more lucidity. We managed to do the things we wanted to do, but as I always told the boys, if you go for luck something good always comes. I am very happy for them, they worked very well during the week, I saw them very present not only with the body but also with the head and seeing them happy makes me really happy. This team has quality, strong players, with personality, good at turning the ball over and with quality in the box; my job is to be able to bring out the best in them and cover the flaws if there are any," said satisfied, the former Roma player.
"We are continuously improving. I've been here for 9 days, I'm asking a lot from them, different things from what they did before and they are putting all of themselves into it, the league is very long, there is still a lot missing and we have just as much work to do but I know that the margins for improvement are there and they are wide. Today's result is very round, it gives us confidence but it should not distract us, it should help us to keep our enthusiasm high because if we play like this, with this audience the results will come," the coach continued.
Finally, a comment on the 'Paolo Mazza' crowd: "The atmosphere was fantastic, the stadium very present, the curve very warm. This is what kept me alive for 20 years and made me stay at Roma for 20 years. The two situations are very different but they welcomed me very well and I am starting to feel like one of them."