Serie B, leader changes: Frosinone takes the lead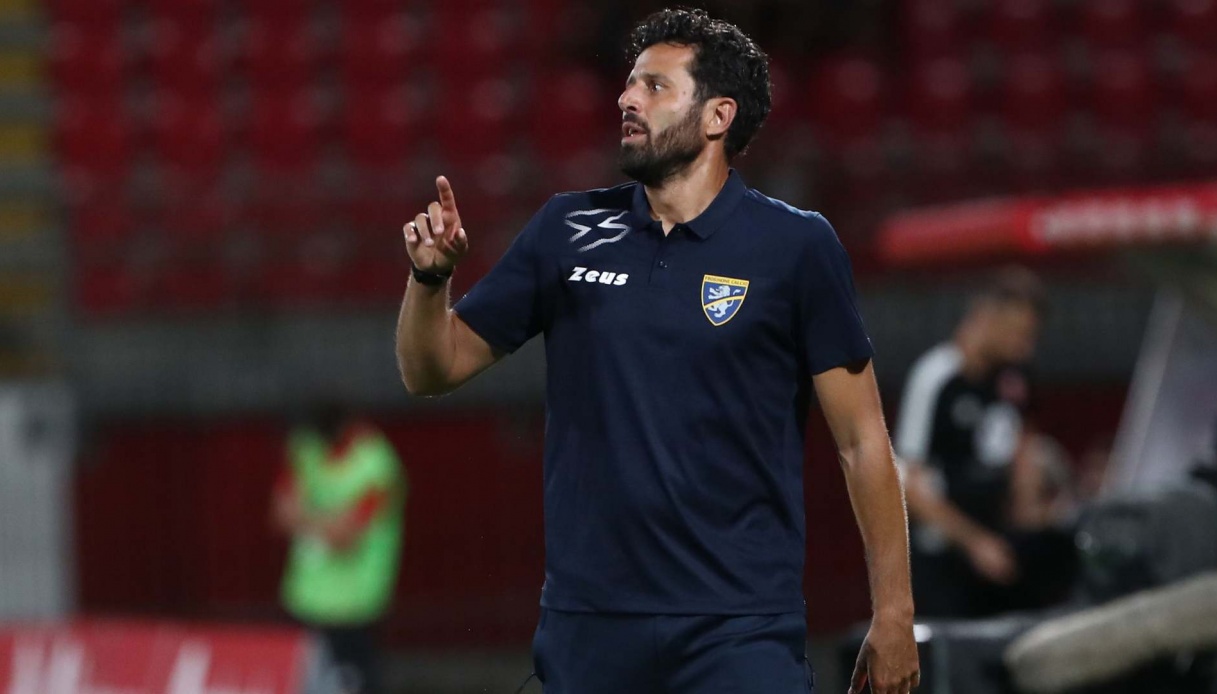 Ternana loses and Frosinone climbs to the top
Change the top spot in Serie B after Frosinone won and Ternana lost. The team coached by Fabio Grosso took a 1-0 win over Bari, on its second consecutive defeat in the league, a match conditioned by Bellomo's expulsion in the 21st.
Cristiano Lucarelli's men, on the other hand, lost the lead in the standings following their home defeat against Genoa, which overturned the result with Coda's double, after the initial lead signed by former player Favilli.
External success also for Perugia, which surprised Reggina at home. Como against Benevento, Sudtirol over Parma and Spal, which gave De Rossi his first victory on the Estense bench, made the field factor count. A draw between Brescia and Venezia.
Sunday, October 23, will see the postponements between Palermo and Cittadella and between Pisa and Modena. Ascoli-Cagliari, scheduled for the evening of Monday 24, will close the day.
Results
BRESCIA-VENEZIA 1-1
COMO-BENEVENTO 2-1
FROSINONE-BARI 1-0
REGGINA-PERUGIA 2-3
SPAL-COSENZA 5-0
SUDTIROL-PARMA 1-0
TERNANA- GENOA 1-2
PALERMO-CITTADELLA Sunday 4:15 p.m.
PISA-MODENA Sunday 4:15 p.m.
ASCOLI-CAGLIARI Monday 8:30 p.m.