Bologna returns to success: 2-0 to Lecce in the sign of Marko Arnautovic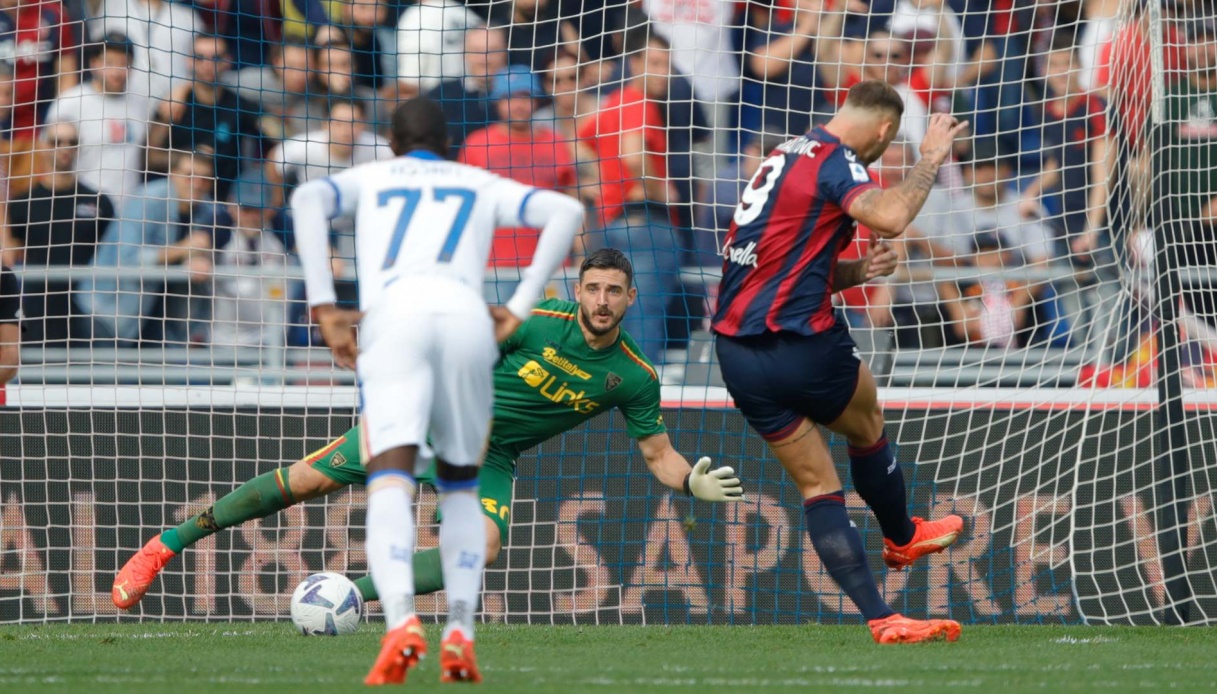 Thiago Motta's Bologna overcomes Lecce
Only one match played at 3 p.m. in Serie A Sunday, that between Bologna and Lecce at the Renato Dall'Ara stadium.
Thiago Motta's men impose themselves on the Salento team 2-0: decisive was the usual Arnautovic, best on the field and scoring from the penalty spot.
In the beginning the match is locked and without great chances from either side, but in the 13th minute Marko Arnautovic unlocks the result on a penalty kick, awarded to the Felsinei for Gendrey's foul on Aebischer. Bologna also managed to double before returning to the locker room, thanks to Ferguson's header, which made the most of a corner kick taken by Barrow.
Marco Baroni's men re-entered after halftime with a more proactive attitude than in the first half but chances were slow to arrive and indeed, it was the men in red and blue who came close to scoring the 3-0 goal several times, especially with Orsolini and Posch. The result, however, did not change anymore as Thiago Motta won his first league victory on the bench of the Felsinei, who also recorded their first clean sheet of the season.