Charles Leclerc gives no explanation: 'Ferrari, there is something strange'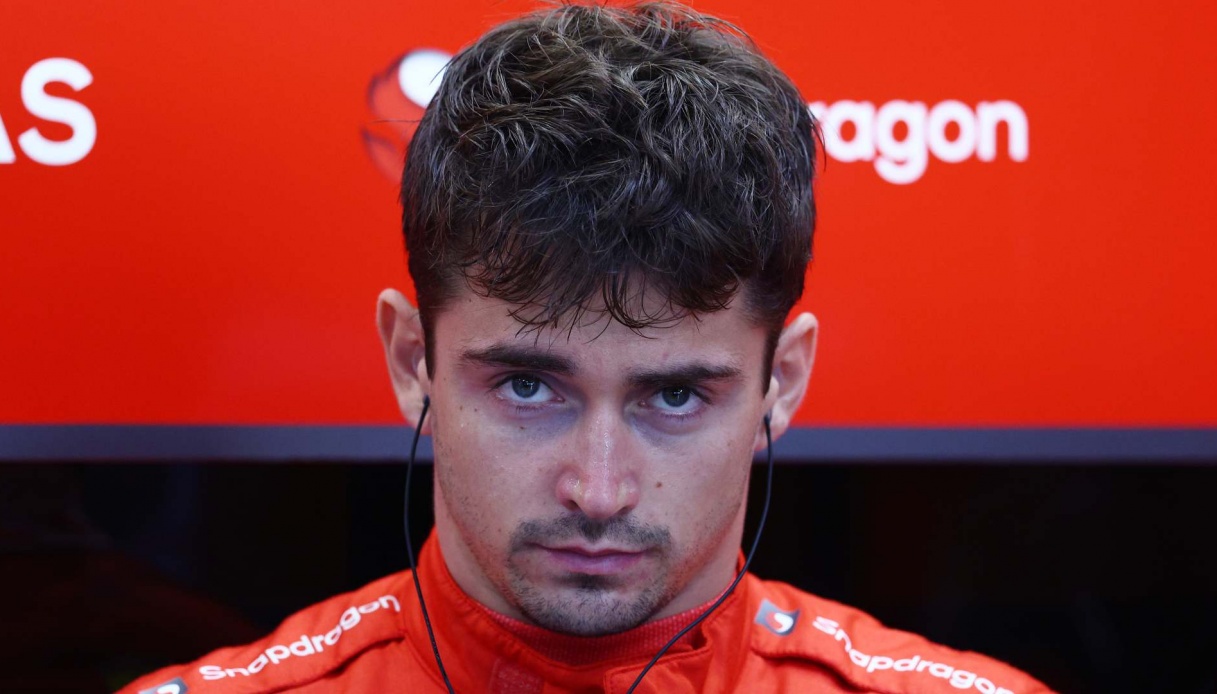 Something of concern, to be worked on by the Grand Prix.
Charles Leclerc will have to settle for seventh place on the grid at the Mexican Grand Prix after a very problematic Saturday in qualifying. And at the end of the day, he confessed to 'Sky Sport' that he had found something abnormal in his Ferrari, which does not explain his problems in reaching maximum competitiveness.
"I honestly don't think there is a reason," Leclerc said about his own delay on the track. "Clearly, yesterday I made a mistake in the second free practice that then becomes what we remember. Today, on the other hand, I was not very happy about the balance of the car, which was nervous coming out of corners but that was not where we were losing. There is something strange, we have to look at the engine a little bit. Because we are losing a lot in the straights."
"In general the drivability was not responding exactly to what I was putting on the pedal," Leclerc added. "So there is something very strange, I hope we can figure out what it is in time for tomorrow.
"Even before qualifying started we were already expecting a difficult day, even compared to Mercedes. We knew that for this track we didn't have a step in hand to grow. But from my side I think there is really something to look at," Leclerc concluded.