Adam Griger: who is Fabio Liverani's new protégé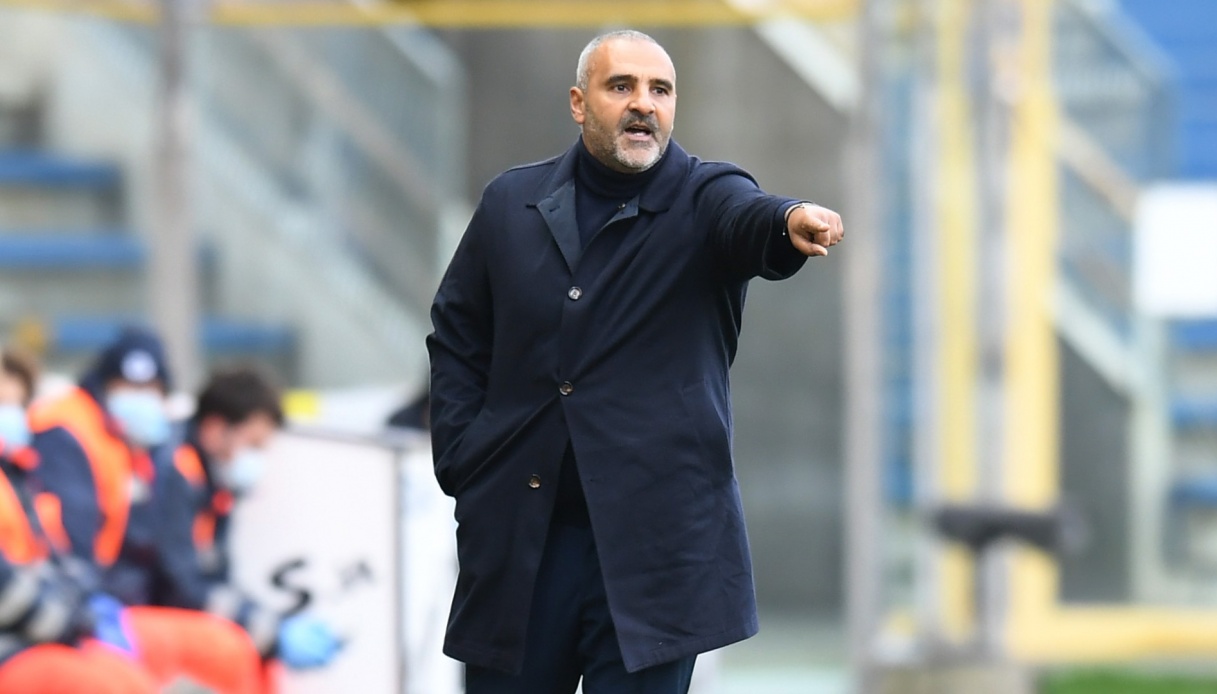 Adam Griger: who is Fabio Liverani's new protégé
For the home match against Pisa Fabio Liverani has decided to call up Adam Griger. It is the second consecutive call-up for the young striker, who has impressed the Roman coach in recent training sessions.
A Slovak from Presov, born on March 16, 2004, Griger is a central striker with a remarkable physical structure, as evidenced by his 192 centimeters in height. Raised in his homeland in Zemplin Michalovce, he joined the ranks of LASK in Austria in 2020: 39 appearances and 11 total goals, with 3 assists; he made his first-team debut in the Bundesliga on May 9, 2021.
Although Cagliari's attack boasts big names, Griger will try hard to carve out a useful space for himself to showcase his skills and convince Cagliari to redeem him in June.
The Scudetto won by Cagliari at the end of the 1969-70 season has remained in the history of Italian soccer. Manlio Scopigno was on the bench while the team's star was Gigi Riva: the bomber scored 21 goals, boasting the title of top scorer for the third time in just four years. Riva ended his very long experience on the island in 1977, having scored something like 164 goals.