Brindisi, Frank Vitucci chart the road to passing the round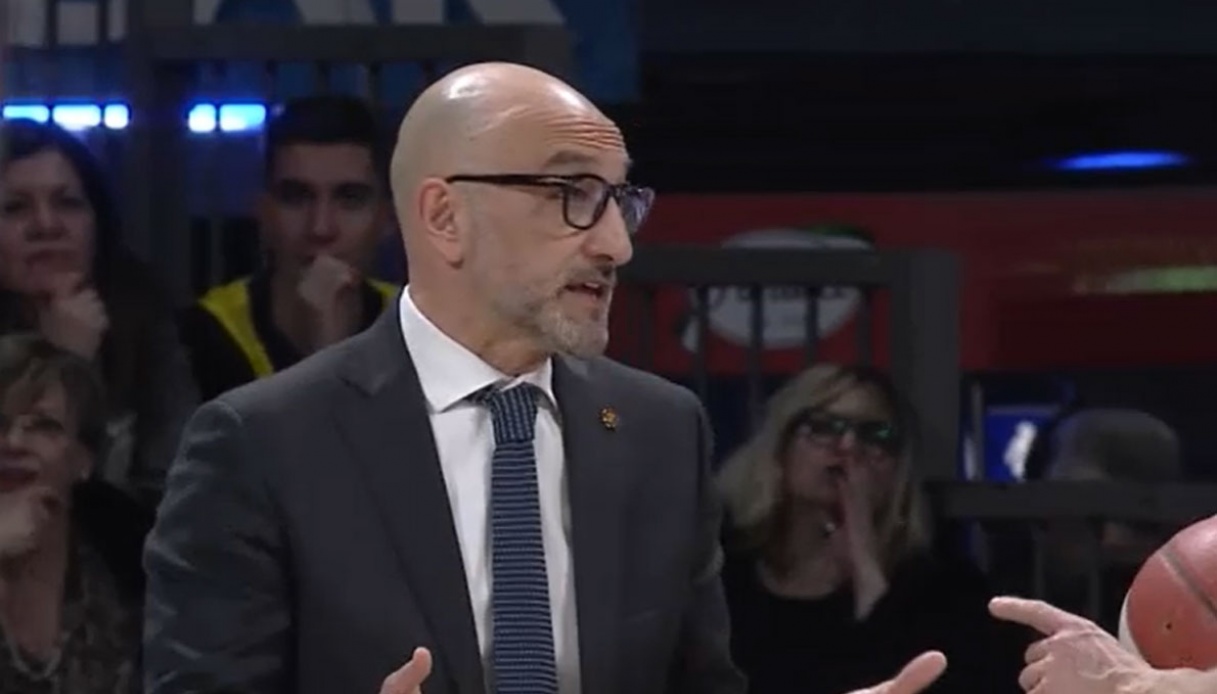 Frank Vitucci charts the path to Eurocup round passage
Happy Casa Brindisi will play its last chance to pass the round in the Eurocup, on the road, on the court of Estonians and Group F leaders Kalev/Cramo.
The coach of the Apulian team, Frank Vitucci, spoke to the club's official channels ahead of the match scheduled for 6:30 p.m. Wednesday, Nov. 30: "The guys know the importance of the match, a real final to be played away. Winning by at least nine points in the home of the leading and excellent team such as Kalev presupposes a high-level performance in every tactical and emotional aspect of the match but we have all the means to do it. We want to play our chances to continue the European path we care about as a team and a club. Europe is an important showcase for everyone."
In the league, on the other hand, the biancazzurri are in 10th place in the standings, with six points won in the first eight days.