Genoa, crazy idea for midfield: track for former Roma and Inter is heating up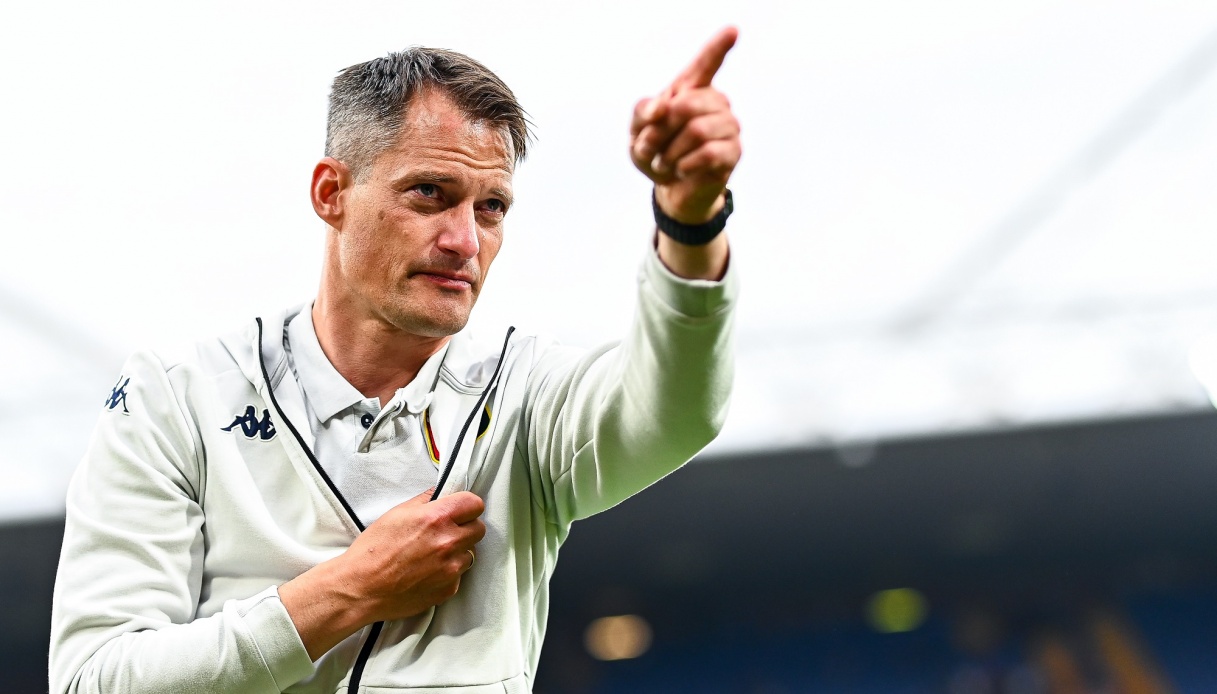 Crazy idea for the Grifone's midfield
Genoa is working to strengthen the roster at coach Alexander Blessin's disposal during the January soccer market session, and attentions are not only turned to the offensive department but also to the midfield.
The latest, fascinating track for the Grifone's midfield is the one that would lead to an old acquaintance of Serie A: it is former Cagliari, Roma and Inter Milan player Radja Nainggolan, currently owned by Belgian club Antwerp, with whom, however, he is separated at home.
Genoa, however, is not the only club monitoring the situation of the Ninja, who would suit many, in the cadetteria but also in Serie A. In fact, among the first suitors for the class of 1988 there is also Cagliari, a club where Nanggolan has already played from 2010 to 2014, before moving to the capital, but also in 2019-20, on loan from Inter and in 2021, before returning to his homeland.