Ferrari, historic yes to Red Bull close: possible background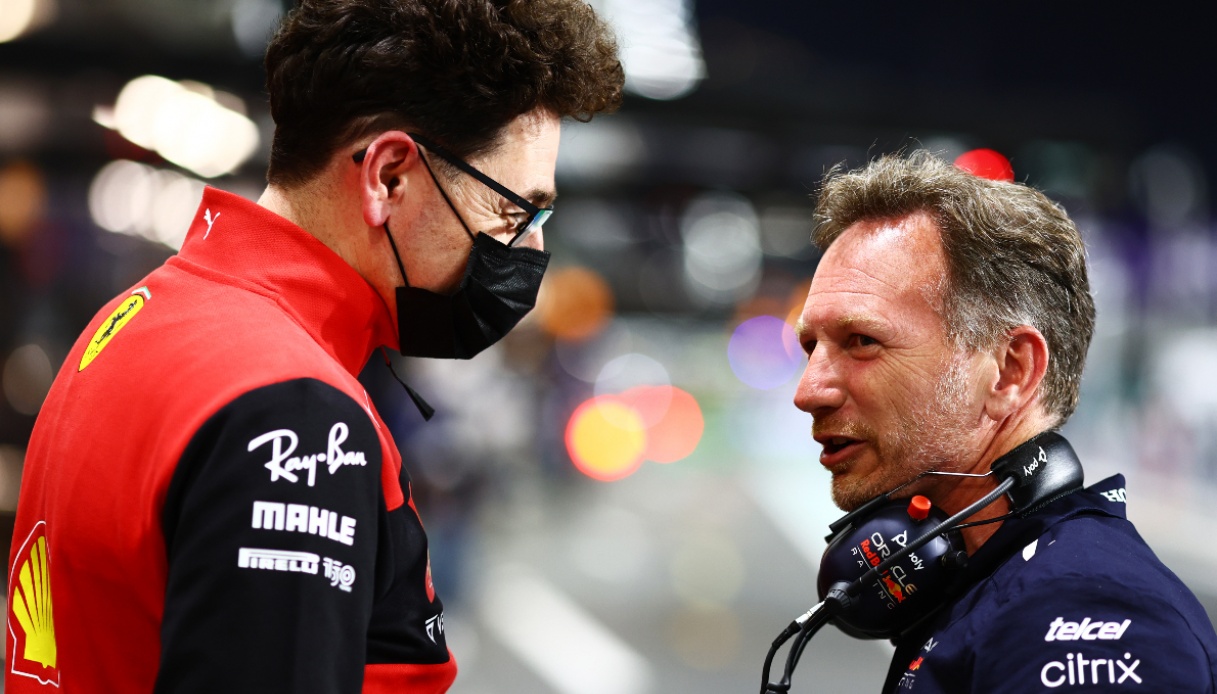 A historic yes now near, with possible consequences that will only be seen in the coming years.
Ferrari ready to sign the 2026 regulations on Formula 1 power units, in fact accepting that Red Bull PowerTrains Limited will be included among the new motorists in the Circus on a par with Audi. This was the news anticipated Monday by 'Corriere dello Sport,' behind which, however, there could also be further news about the future of the Prancing Horse.
Ferrari was the only motorist currently in Formula 1 not to have accepted the new contract, unlike Mercedes, Renault and that Honda which is preparing to break away permanently from Red Bull. The reason was related to the funds reserved for new motorists, which are higher than those already in the Circus. And this change of perspective decided in Maranello could have several reasons.
The 'Corriere dello Sport' points out how Ferrari was left basically alone, so much so that it was excluded from the most recent meeting on Formula 1's 2026 engines (in which Mercedes and Renault had taken part instead). But the turnaround would not be due to isolation from colleagues and rivals alone.
According to 'Motorsport.com,' in fact, the pre-agreement stipulated by Ferrari could be accompanied by some concessions that the FIA would grant the Cavallino. Among them would be some important technical aspects, on which Maranello would have developed over the months an advantage over the competition (in particular Audi). And it is precisely a step towards meeting the Emilian manufacturer that would have been the key to avoiding a diatribe that Formula 1 fears could harm the popularity of the entire sport.