Reyer celebrates Davide Casarin's record.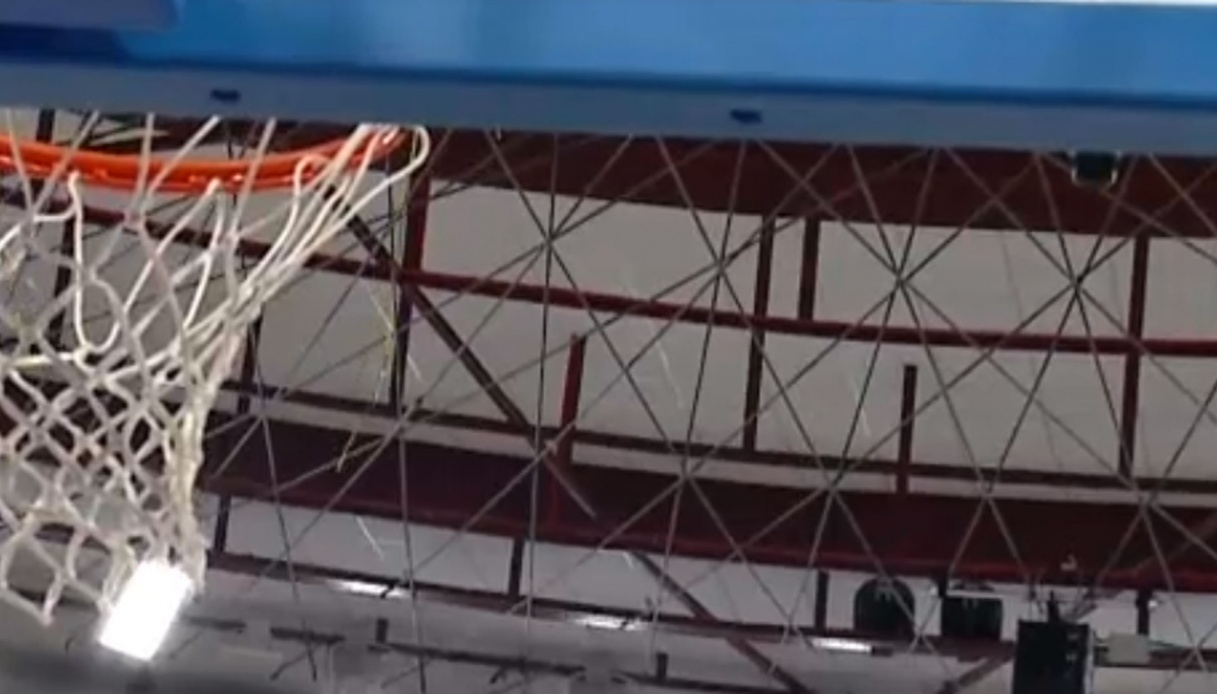 Three orogranatas summoned by coach Pozzecco among 16 Azzurri, plus player on loan to Verona
Reyer Venezia in a statement celebrated the record of Casarin, the first athlete raised in orogranata to wear the jersey of the Italian national team.
"Among the 16 Azzurri selected by coach Gianmarco Pozzecco for the last two World Cup 2023 qualifying games (Aug. 25/Sept. 10), there are the three orogranata Riccardo Moraschini, Marco Spissu and Amedeo Tessitori plus Davide Casarin, currently on loan to Tezenis Verona. This is the first time in the modern era that a Reyerino athlete who grew up in the orogranata from the minibasket, wears the jersey of the Italian senior national team."
The Azzurri will play against Ukraine at the Modigliani Forum on Thursday, Feb. 23 at 9 p.m. and against Spain in Caceres on Sunday, Feb. 26 at 6 p.m. Both matches will be broadcast live on Rai Sport, Eleven and Sky Sports.