Miami Open, Carlos Alcaraz categorical about Jannik Sinner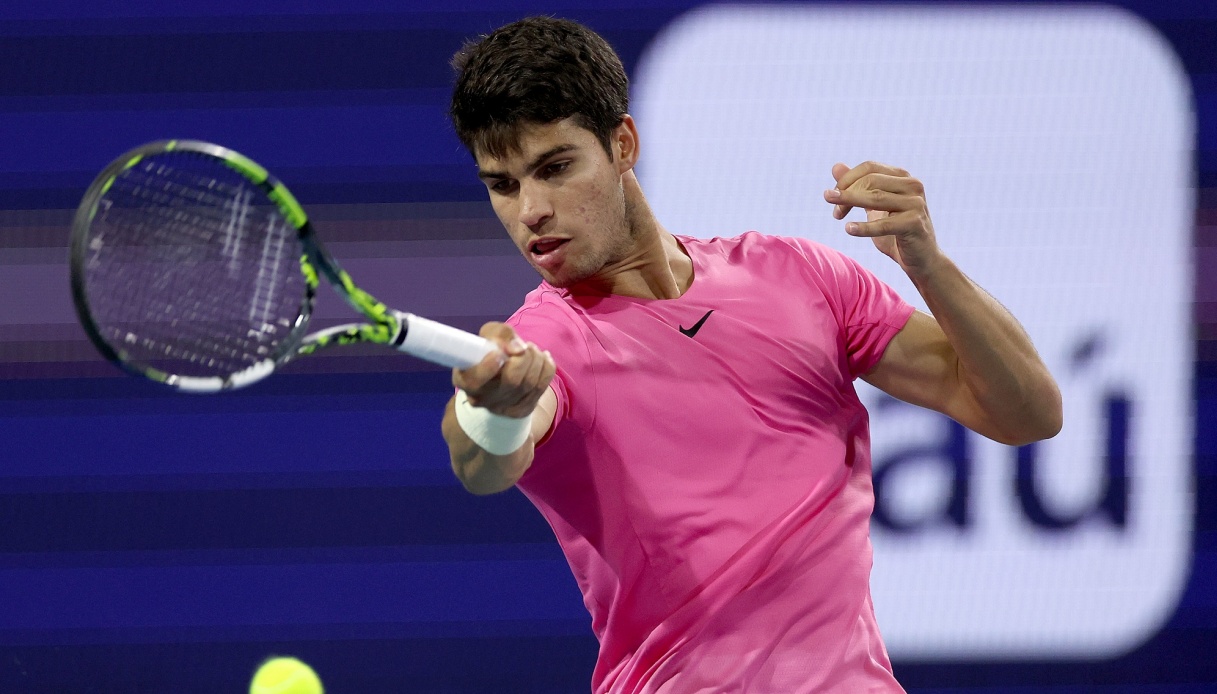 Carlos Alcaraz on Jannik Sinner: "I will have to raise my level to beat him."
After beating Taylor Fritz in the quarterfinals of the Miami ATP, Carlos Alcaraz will meet Jannik Sinner again two weeks after the Indian Wells semifinal. On the eve of the challenge, the world number one had words of praise for his fellow South Tyrolean.
"Jannik is a really good guy, off the court we have a very good relationship. We compliment each other and even happened to train together. We are both very young, but we have already faced each other five times. They were all great matches to play and watch and I'm sure we will play many more in the future," said the Spaniard.
"My goal is to raise the level every match. Against Fritz I expressed a very high level, but against Sinner I know I will have to raise it even more to get the better of me. I never think that my intensity of play is enough to win a tournament. I always try to improve myself day by day. Each match is its own challenge and I have to focus on growing match by match," added Alcaraz.