Toto Wolff crushes Hamilton's hopes: 'Verstappen runs alone'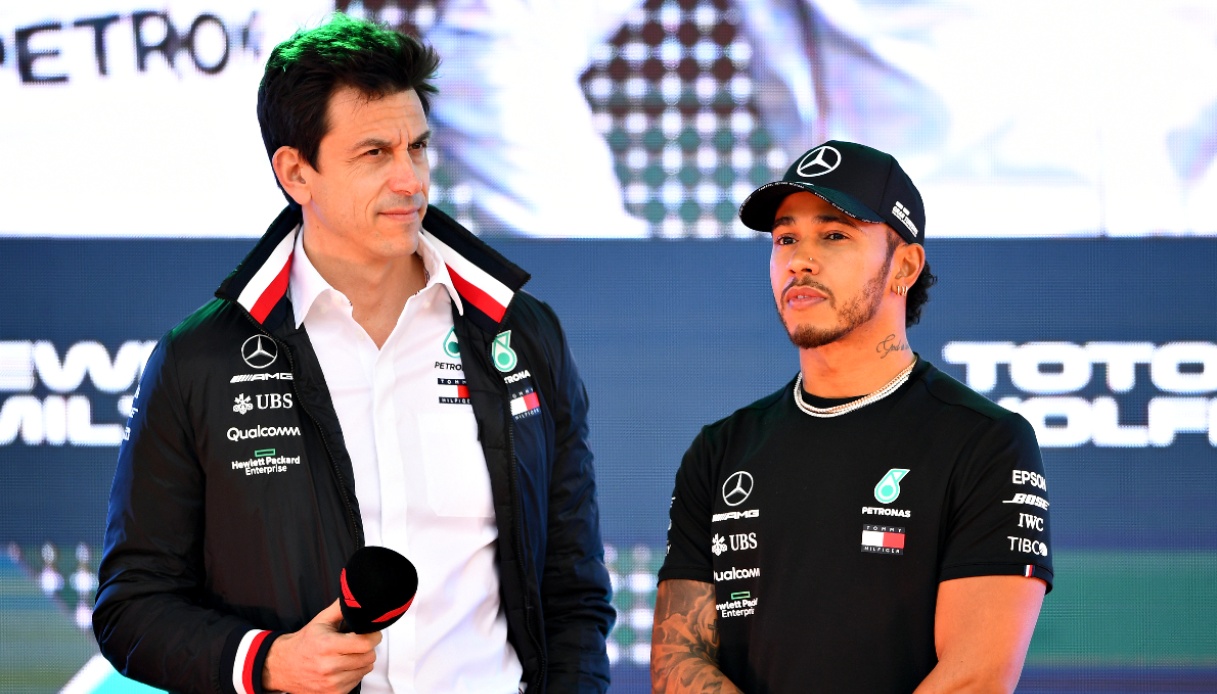 If qualifying in Melbourne raised the hopes of its drivers, the boss's realism brings them back down to earth.
Toto Wolff does not believe in a Mercedes able with Lewis Hamilton and George Russell to challenge the dominance of Max Verstappen and his Red Bull in Formula 1. The Anglo-German team boss admitted as much without mincing words, on the sidelines of the Australian Grand Prix qualifying session that also saw his two drivers snatch second and third place on the grid.
"We are satisfied with today's result, we needed some happiness and at least for Saturday we have built up some. The fact remains that Verstappen is running a different championship from us on his own. Hopefully, though, we will be able to place behind him," Wolff said about Mercedes' hopes for a victory in Melbourne.
"It was a totally unexpected result and I am very happy and grateful for the third position. I am not disappointed, in fact I am proud of the team. We are all working hard to be able to get back to the front. To be so close to Red Bull is something incredible. Hopefully, we can play with them tomorrow," Hamilton had instead said at the end of qualifying. An optimism that his team principal Toto Wolff did not seem to share.