Brindisi, Andrea Mezzanotte frames the target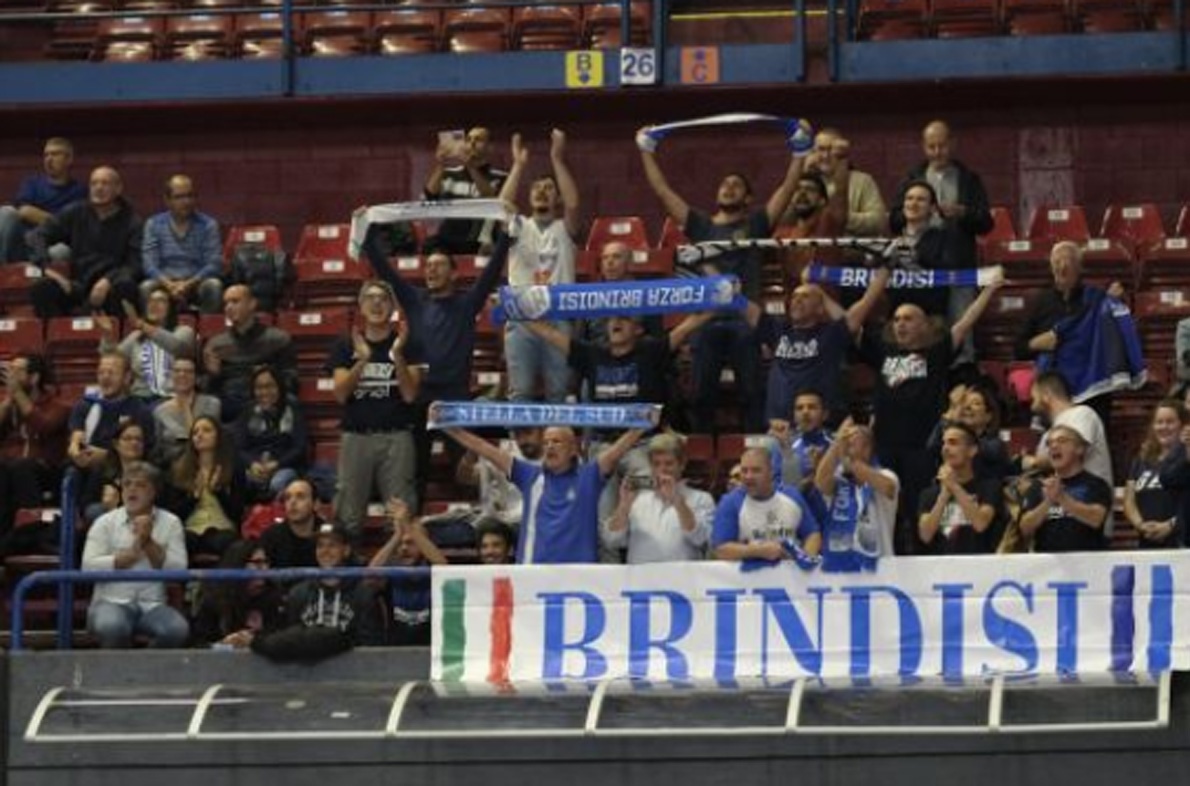 Brindisi, Midnight clear: "I aim to be ready at all times."
During an interview given to the microphones of the "Quotidiano di Puglia," forward Andrea Mezzanotte spoke about his performance in this first season with Brindisi and about the ambitions of the franchise ahead of the championship finale.
"I am happy to have helped the team, but my performance is the result of teamwork. My goal is to get better and better so that I am ready when the coach throws me into the fray. I am very focused on doing my best trying to put the right energy on the court," said the former Dolomiti Trentino.
"We are still burned by the loss to Tortona, because a win would have allowed us to further fuel our ambitions. We paid for a few too many carelessnesses. I think we have to restart from the spirit of unity that allowed us to stay in the game and even take it to overtime," added the 1998-class basketball player.
"The goal from here to the end of the season will be to win as much as possible to get to the playoffs with confidence and in the best possible position. The next game with Scafati will be very tough, as they also need points to move away from the relegation zone," concluded Andrea Mezzanotte.