Italy ok in friendly, Milena Bertolini between praise and awareness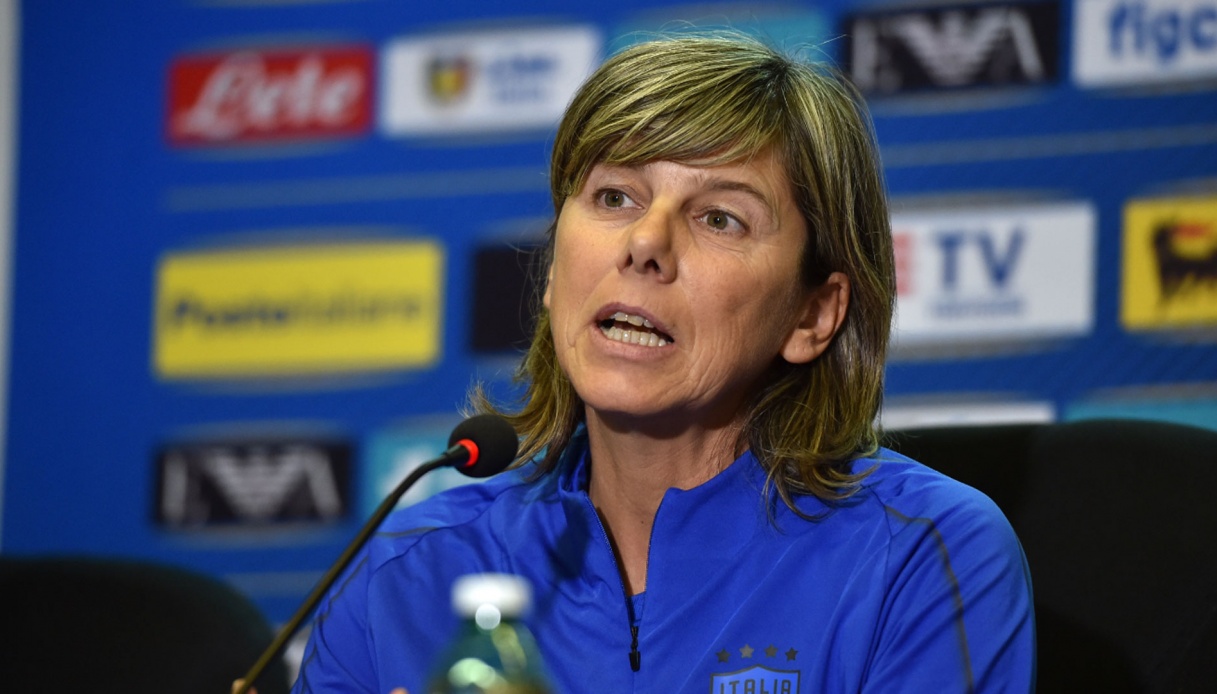 Italy beats Colombia 2-1 in friendly match
A hundred days before the start of the World Cup, the women's national team defeated Colombia 2-1 in a friendly match played Tuesday at the 'Tre Fontane' in Rome. The match was decided by an own goal by Monica Ramos in the 82nd minute, after Catalina Usme had equalized on a penalty kick in the 77th minute, the Italian lead signed by Valentina Giacinti in the 14th minute.
"At the World Cup these matches will be waiting for us," said Italy's coach Milena Bertolini after the match to the official channels of the Italian Football Federation: the girls did well to stay with their heads in what was at times a fight more than a match. Soccer, however, is also this: a match that gave me the certainty that it will be difficult to choose the 23 players who will go to the World Cup, because the girls are good, the young ones are doing well."
"The choice," Bertolini concluded, "will depend on availability, attitude, enthusiasm, and making themselves available for the achievement of the goal.