Sampdoria in Serie B, Empoli now safe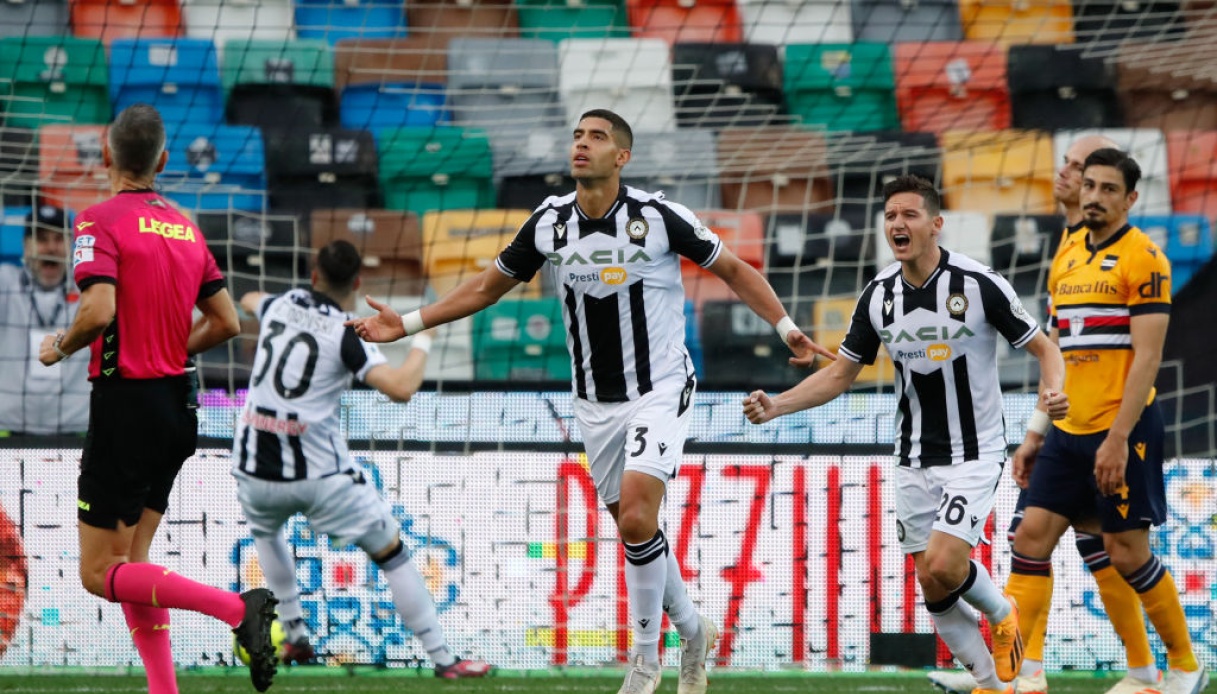 Sampdoria is mathematically relegated to Serie B.
The Ligurians were doomed by their 2-0 loss at home to Udinese, with goals from Pereyra (9′) and Masina (34′): too few current 17 points for a -13 from fourth-last that ends any remaining hopes.
Empoli, on the other hand, can almost consider itself safe after the victory signed by Cambiaghi and Caputo at the Castellani against Salernitana, to which PiÄ tek was not enough.
With four days to go, the Tuscans are +11 up on Spezia while the Campani, with an eight-point margin, still cannot feel completely safe.