Juventus, Fabio Grosso's name also pops up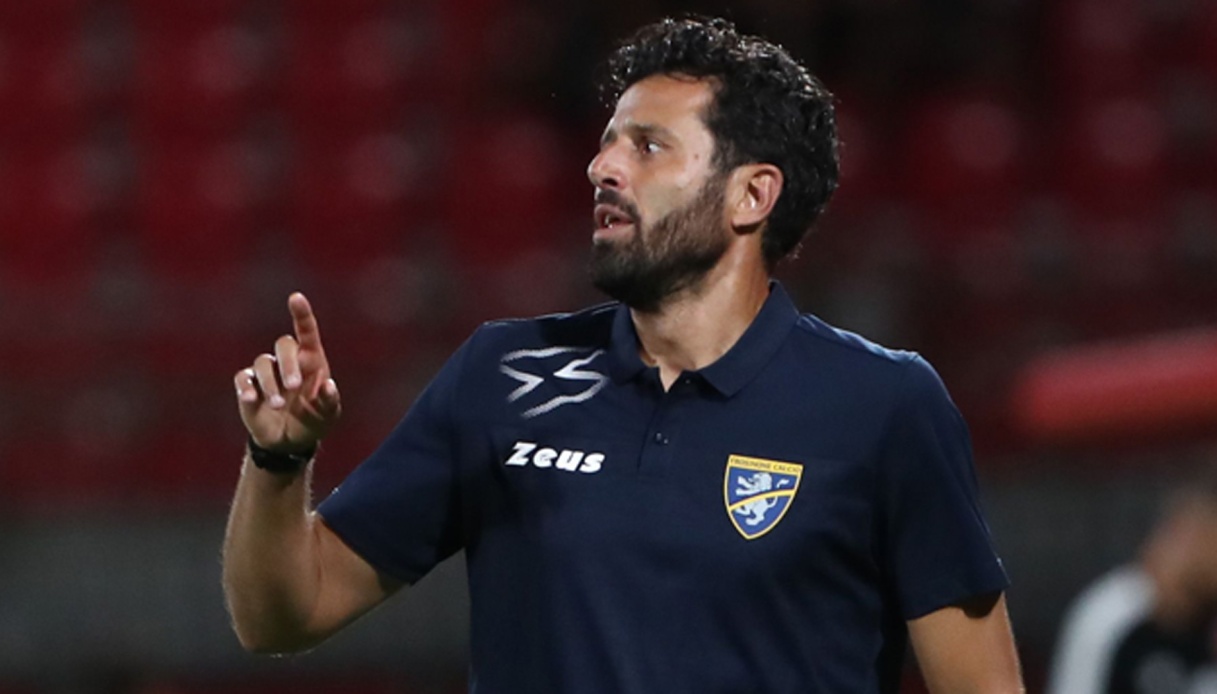 Juventus, Fabio Grosso's name also pops up
Rumors are multiplying about Massimiliano Allegri's possible successor, should the Tuscan coach say goodbye to Juventus at the end of the season.
According to La Repubblica, in the last few hours the name of Fabio Grosso, current coach of newly promoted Frosinone in Serie A and champion of the cadet league, has also popped up. Grosso, a former Juventus player, is also familiar with the Juventus environment having coached the Primavera team.
Allegri after the lost game against AC Milan denied his farewell, confirming his commitment for next season as well. But Juve's particular situation keeps any hypothesis open.