Sudtirol victorious in the 92nd minute, Bari knocked out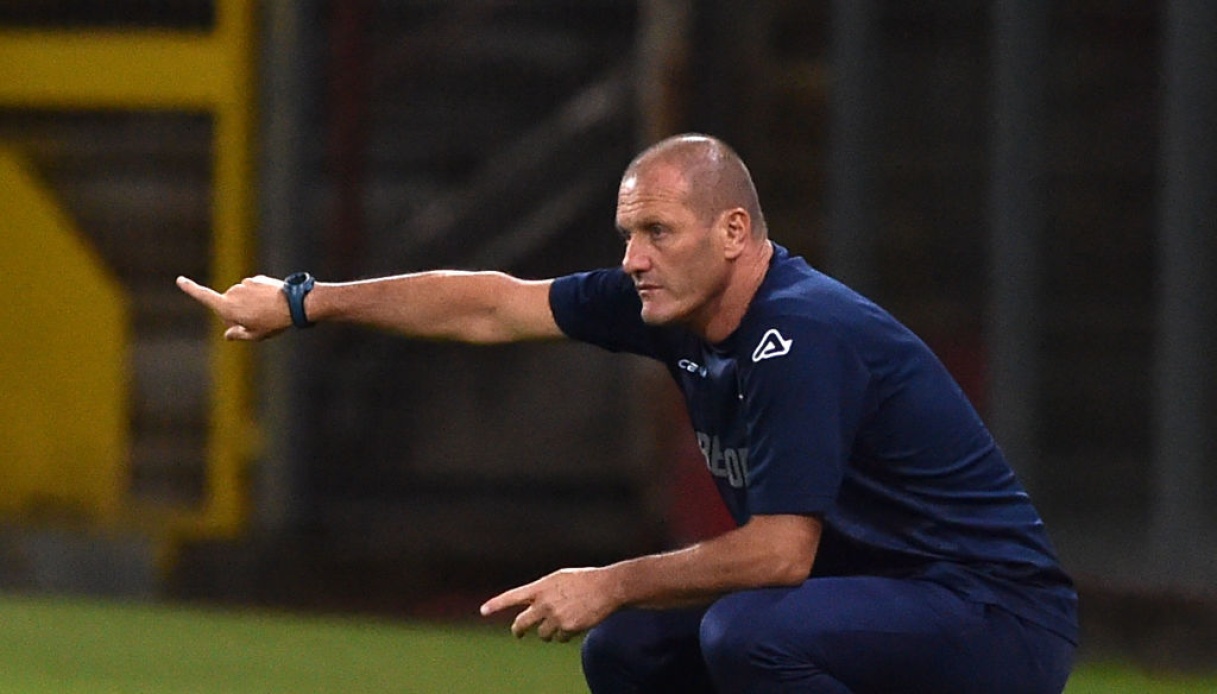 Sudtirol-Bari 1-0
A come-from-behind victory for Südtirol, which beat Bari 1-0 in the first semifinal first leg of the Serie B playoffs.
The Altoatesini played the game but also found little space in the first half.
The second half was more compelling, with Cheddira going close to scoring in the split.
In the 92nd minute Rover signed the winning goal that will give Bisoli a nice advantage ahead of the return match, scheduled for Friday at the San Nicola.