F1, Mario Andretti tempts Max Verstappen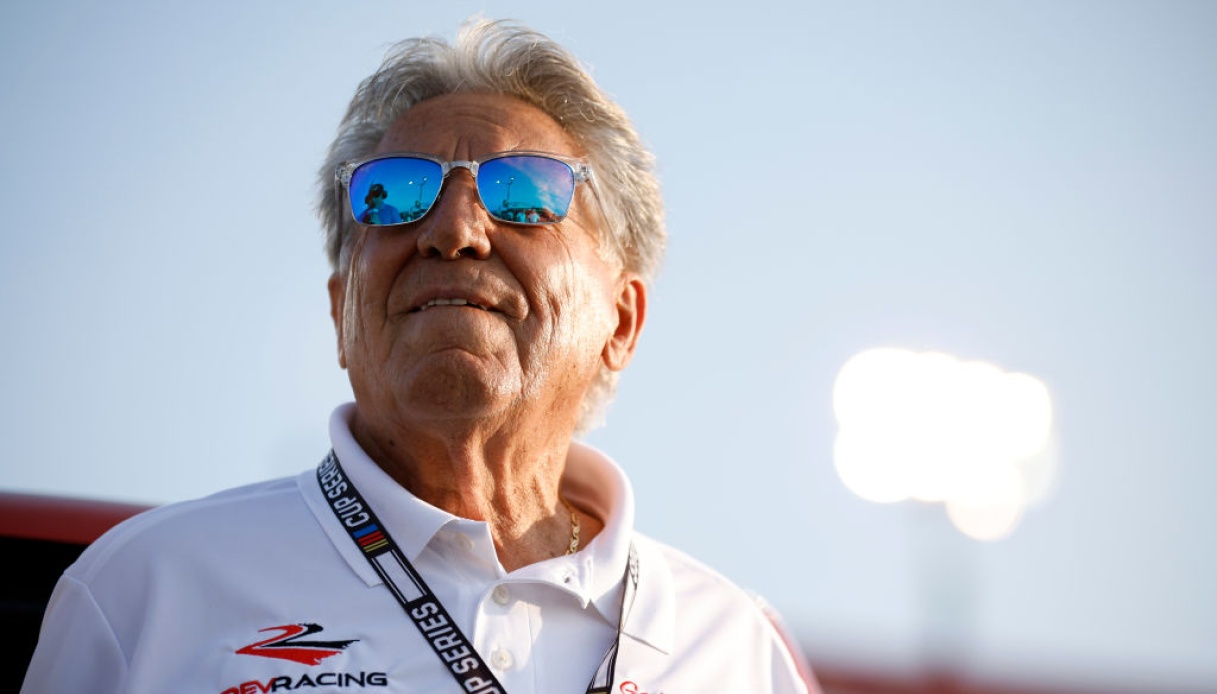 Mario Andretti's words
Mario Andretti, interviewed by Dutch TV station Ziggo Sport, said he plans to bring Max Verstappen to the US.
"One of these days I will talk to him to tell him, after he wins eight world championships, to come here to America and win the Indy 500″.
"I will convince him," Piedone reiterated, despite doubts expressed in the past by Jos' son about this possibility.
It was Sebastian Vettel who was the first driver to win a world championship with Red Bull. The German put everyone in line for four years in a row, from 2010 to 2013. The Austrian stable returned to success in 2021 thanks to Dutchman Max Verstappen, with the son of art repeating the following year. If there was a battle to the last in 2021, that was not the case in 2022.