Hamilton-Russell contact: the version of the drivers and Toto Wolff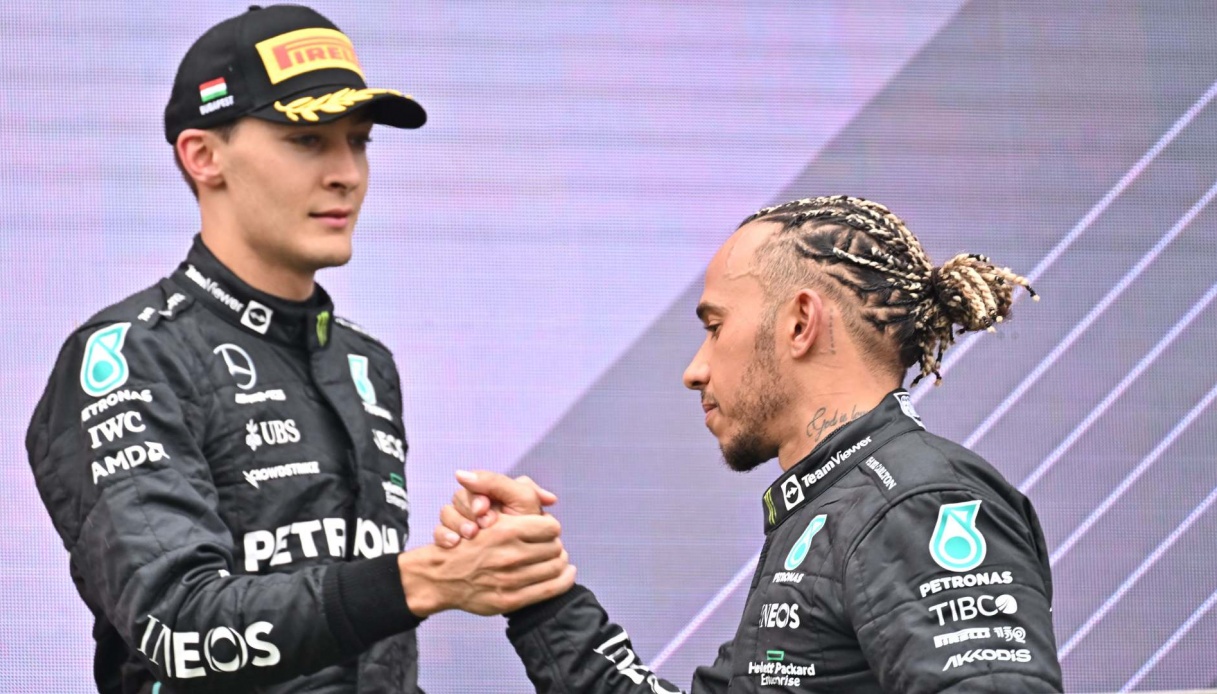 A contact that caused discussion, and which those directly involved wanted to explain.
Lewis Hamilton and George Russell were the protagonists of a very tense moment during qualifying for the Formula 1 Spanish Grand Prix, when during Q2 their Mercedes cars made contact on the Montmeló straight at full speed, also sowing debris on the track. At the end of the day, however, no one wanted to polemicize the incident.
"We were simply the victim of a miscommunication," Hamilton cut Hamilton short. "I was pushing hard, already before the straight I thought George wanted to go back to the pits. Then he came back into the line, I thought I was in his slipstream and I thought he was going to let me pass. Instead he wasn't."
"I didn't realize Lewis was in that spot," was Russell's version instead. "I was focused on Sainz, who was ahead of me, then I saw too late that he was coming. The team made a communication error, which, moreover, did not affect my result. My Mercedes still had performance problems, however, and that is a shame."
"There was a misunderstanding between our two cars. A lack of communication that we should have handled better at the race wall. They were in an intense phase of Q2, so we can't blame either of them," was instead the judgment of Mercedes team principal Toto Wolff.