Napoli, two hot leads in Germany for post-Kim Min-Jae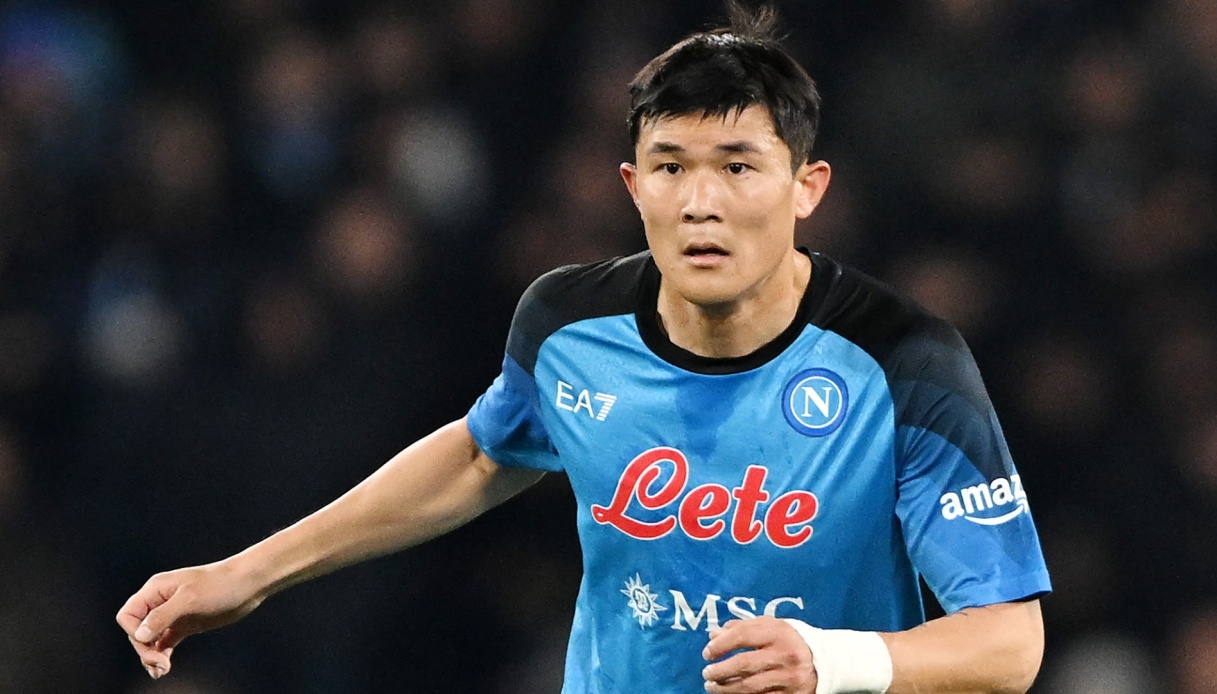 Naples, two Japanese are being considered for post-Kim Min-Jae
One of the hottest topics that has been circulating for some time at Napoli would be the future of Kim Min-Jae, who could leave the partenopei at the end of the season. Manchester United has reportedly been coming forward on the player for quite some time, and they would be willing to pay the 45 to 50 million rescission clause in the former Fenerbache player's contract. The Azzurri, for their part, would already be evaluating different profiles to replace the 1996-class defender.
According to reports in "La Gazzetta dello Sport," President De Laurentis is reportedly targeting two Japanese centerbacks namely Hiroki Ito of Stuttgart and Ko Itakura of Borussia Monchengladbach. In the background, however, the profile of Atalanta's Giorgio Scalvini also remains.
The first weeks of July will be crucial for Kim Min-Jae's future, as that is when the rescission clause will come into effect.