Brindisi, there's also Max Menetti for the post-Vitucci era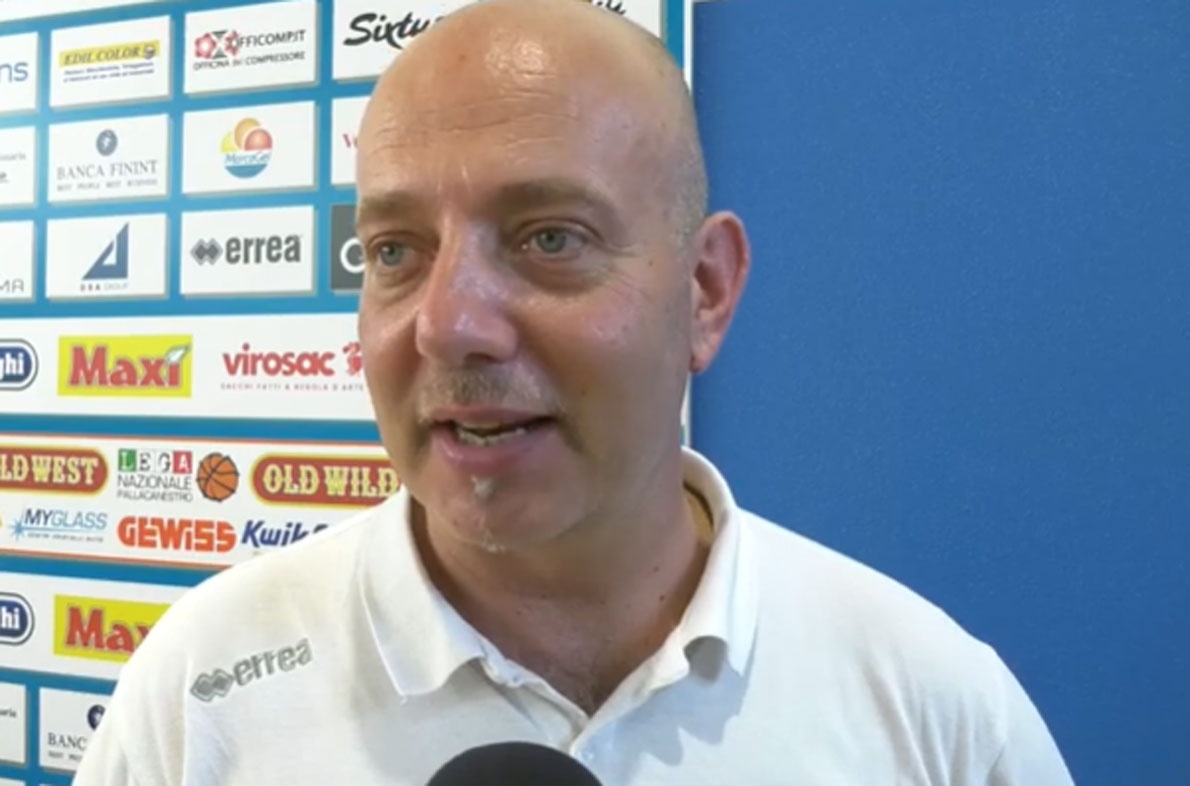 Menetti also among the papabili
Happy Casa Brindisi management continues to sound the ground for the new head coach, a role held in recent seasons by Frank Vitucci before the latter's farewell to Puglia in the direction of Treviso.
According to reports in the Apulian edition of the 'Corriere dello Sport,' the alternatives on which the biancazzurra club is reasoning have come to three: in addition to the names of Maurizio Buscaglia and Luca Banchi, already made in recent days, the name of Max Menetti, who had started 2022/23 on the bench of Pallacanestro Reggiana before being exonerated mid-season, has been added.
Once the management has completed its analysis and found an agreement with the new coach, it will then be possible to proceed to reinforce the roster in the market, although already in these weeks they are working to confirm elements such as Jordan Bayehe, Ky Bowman, Bruno Mascolo and Joonas Riismaa.