F1, Lewis Hamilton speaks out on Ferrari hypothesis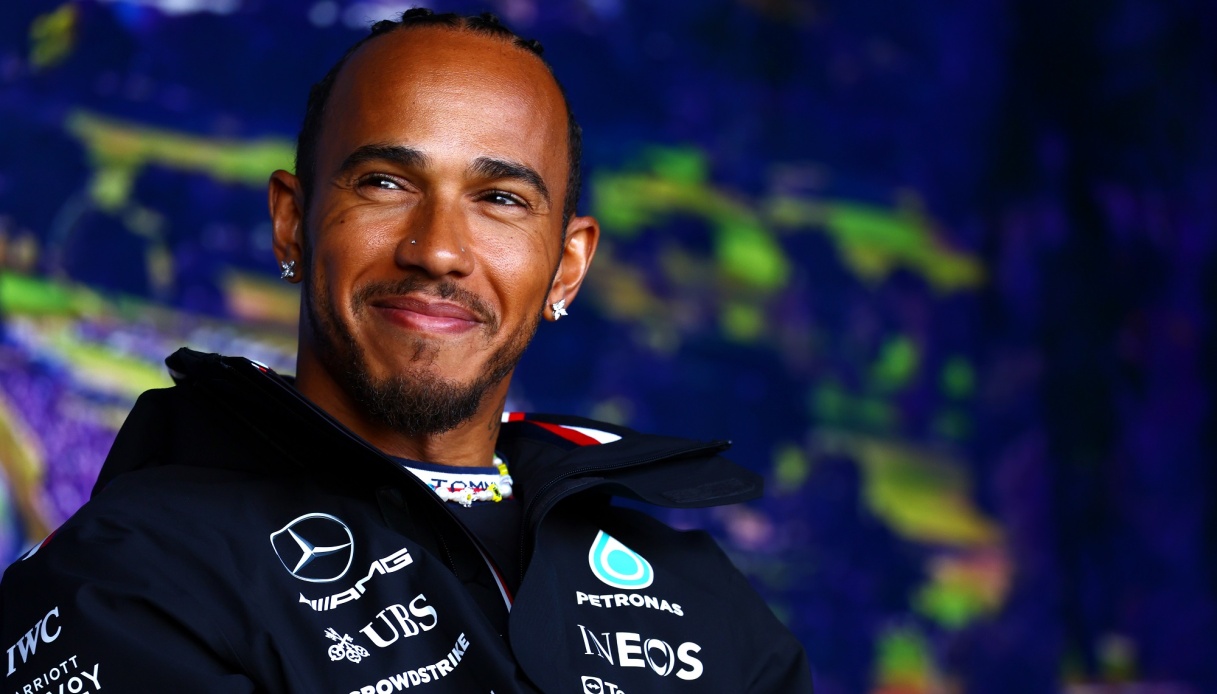 Lewis Hamilton categorical
The chances of seeing Lewis Hamilton at the wheel of Ferrari in the F1 World Championship, before the Briton's career in the top open-wheel series comes to a close, are getting more and more distant, at least according to the latest statements on the subject made, during an interview with 'Dazn', by the seven-time world champion himself.
"Racing in F1 with Ferrari? It was never a dream, because when I was young my model was Ayrton Senna," he said. "More than red, my dream was red and white, the colors of McLaren at the time. I understand, however, how iconic Ferrari is, I am passionate about the brand myself and I have a Rossa at home."
"What is circulating about the future is just rumors, normal speculation that you do when you are in renewal negotiations. I also see it as a positive thing," Hamilton added, on the sidelines of a weekend that saw him finish second in the Spanish Grand Prix.