Pietro Arese sets record in Poland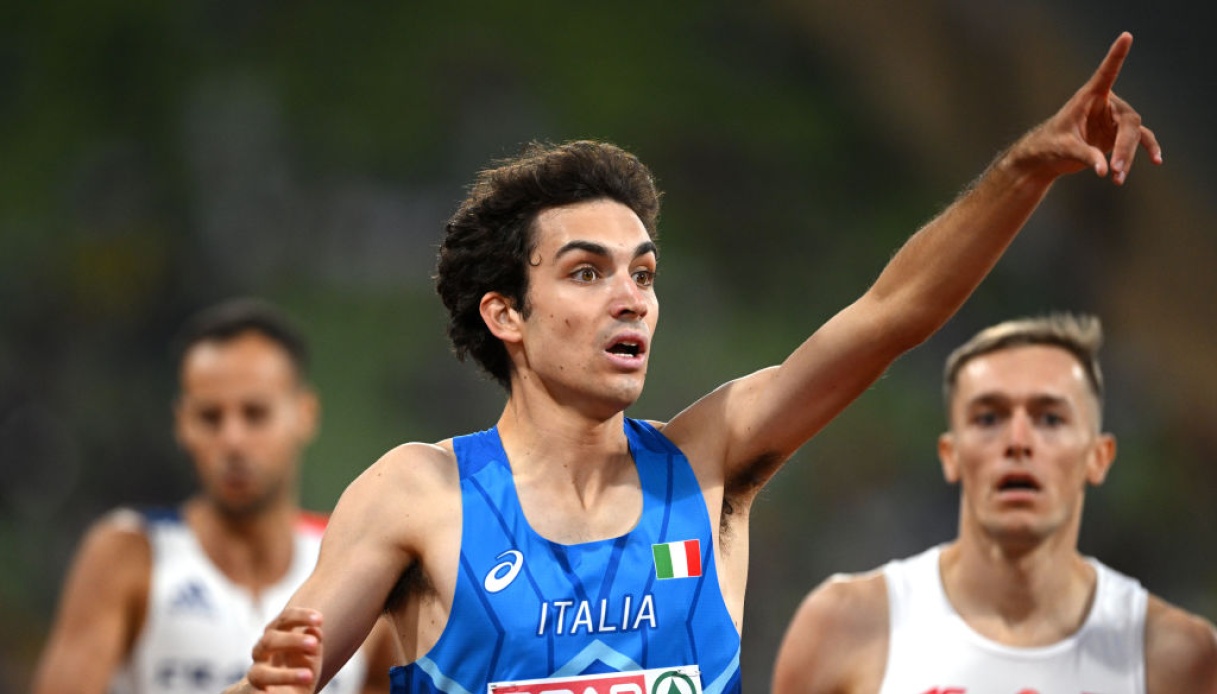 Peter Arese's record
Pietro Arese is unstoppable. In Bydgoszcz, Poland, the Italian middle distance runner grasps a splendid success in the 1,500 meters at the Gold stage of the Continental Tour and crumbles his personal best to a sumptuous 3:33.56, a time that had been missing in Italy since 1995 and that projects him to less than a second from Gennaro Di Napoli's Italian record dated 1990 (3:32.78).
For the 23-year-old Piedmontese of the Fiamme Gialle there is also the satisfaction of the standard for the World Championships in Budapest, which was set at 3:34.20. The golden moment continues for the athlete coached in Varese by Silvano Danzi, fourth at the European Championships in Munich, fifth at the Euroindoor in Istanbul, already able last week to push himself to 3:34.37 in Montreuil.
In the memorial named after the Polish legend Irene Szewinska, Arese chooses an impeccable race tactic, always attentive and worthy of the superfine intelligence with which he is endowed: soft start in the middle of the group, progressive ascent toward the leading positions with passage to the bell in second position (2:38) and then decisive attack with 250 meters to go passing the Serbian Bibic. The final straight is pure adrenaline: if from behind they press, Arese responds with personality without flinching and gives all his remaining energy to stay in the lead until the finish line and seal a 'meeting record' time with a final lap of just over 55 seconds. Nothing can Ireland's Andrew Coscoran, himself on a personal best with 3:33.87, Britain's Matthew Stonier (3:34.43), Belgium's Ismael Debjani (3:34.53), South Africa's Tshepo Tshite (3:34.59), and Ethiopia's Adisu Girma (3:34.71), all under three and thirty-five.