Miguel Oliveira: "There is a big question mark."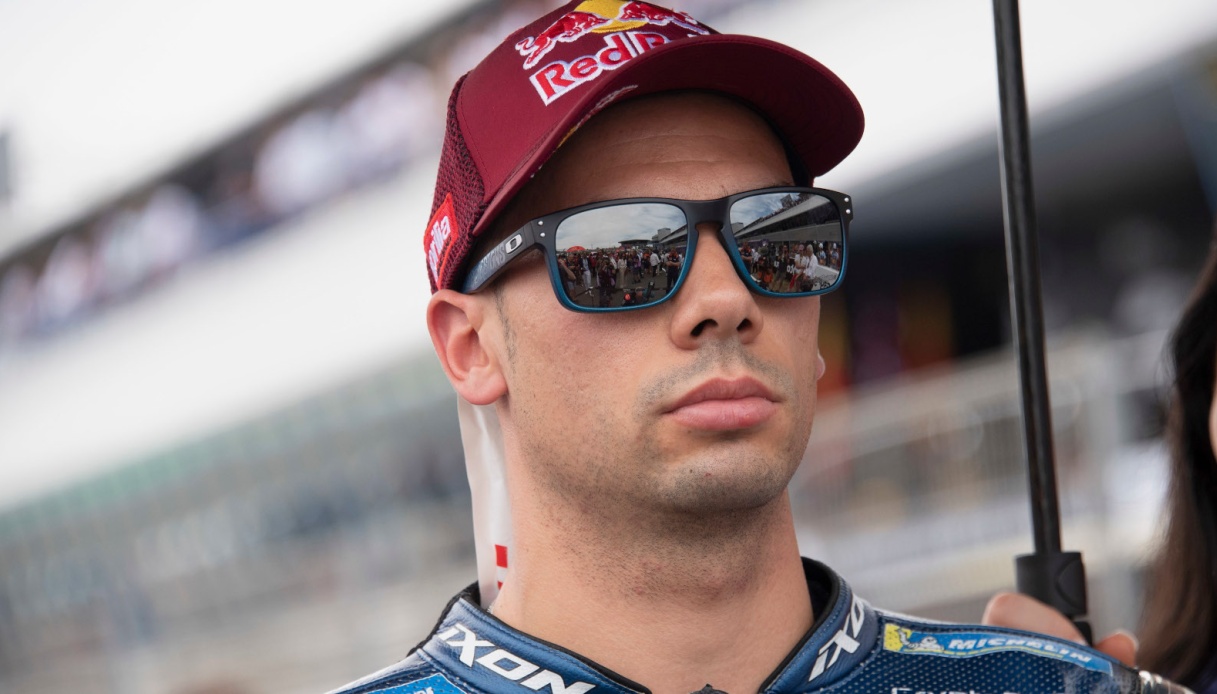 Portuguese goes to Mugello
The MotoGp World Championship makes a stop at Mugello for the Italian Grand Prix and the CryptoDATA RNF Team is looking for valuable points among the beautiful Tuscan hills.
Miguel Oliveira crashed through no fault of his own at the Spanish Grand Prix more than five weeks ago and injured his shoulder, which still prevents him from feeling 100 percent comfortable on a bike.
However, Oliveira remains determined to regain fitness to be declared fit.
"I'm really looking forward to Mugello. For sure now the biggest question mark is how I'll be physically able to handle a difficult track like this," said the Lusitanian. "In the last few days I've felt an improvement, so I'm hoping it will be enough for me to get there and be competitive. I know I need more feeling with the bike and I need more races, but right now it's a priority to get back to 100 percent. I will go to Mugello with that in mind and hope to have a good weekend. I'm looking forward to seeing the whole team again."