Alex Sandro leaves Juventus: there is a suitor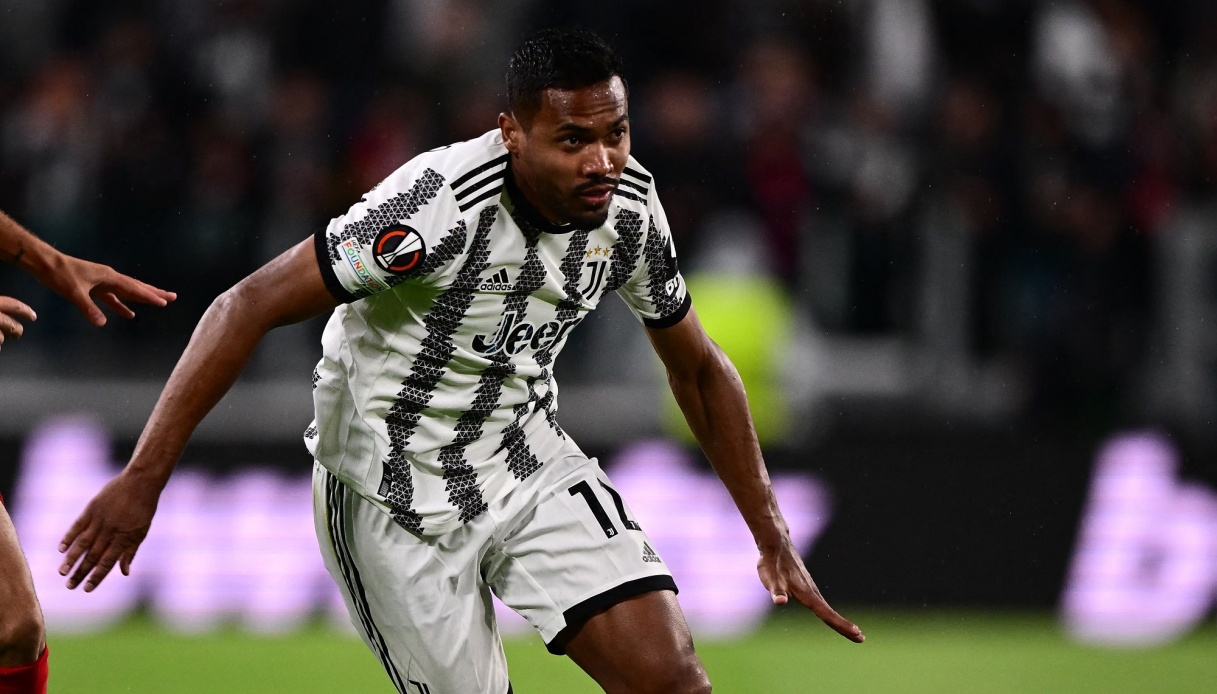 Alex Sandro leaves Juventus: there is a suitor
Alex Sandro and Juventus will say goodbye this summer. Despite an automatic contract renewal, the Brazilian defender is no longer in the plans of the Bianconeri, who are working on terminating his contract.
According to Sky reports between the two parties, an agreement is being sought to free the player at no cost and allow the club to save the cost of his recruitment. The Greenoro player has been at Juve since 2015.
On Alex Sandro's trail would be Galatasaray, which has also set its eyes on two other redundancies of the Turin club, McKennie and Zakaria, who returned to Italy after a bad experience in the Premier League.