Napoli, Rudi Garcia no-nonsense about his ambitions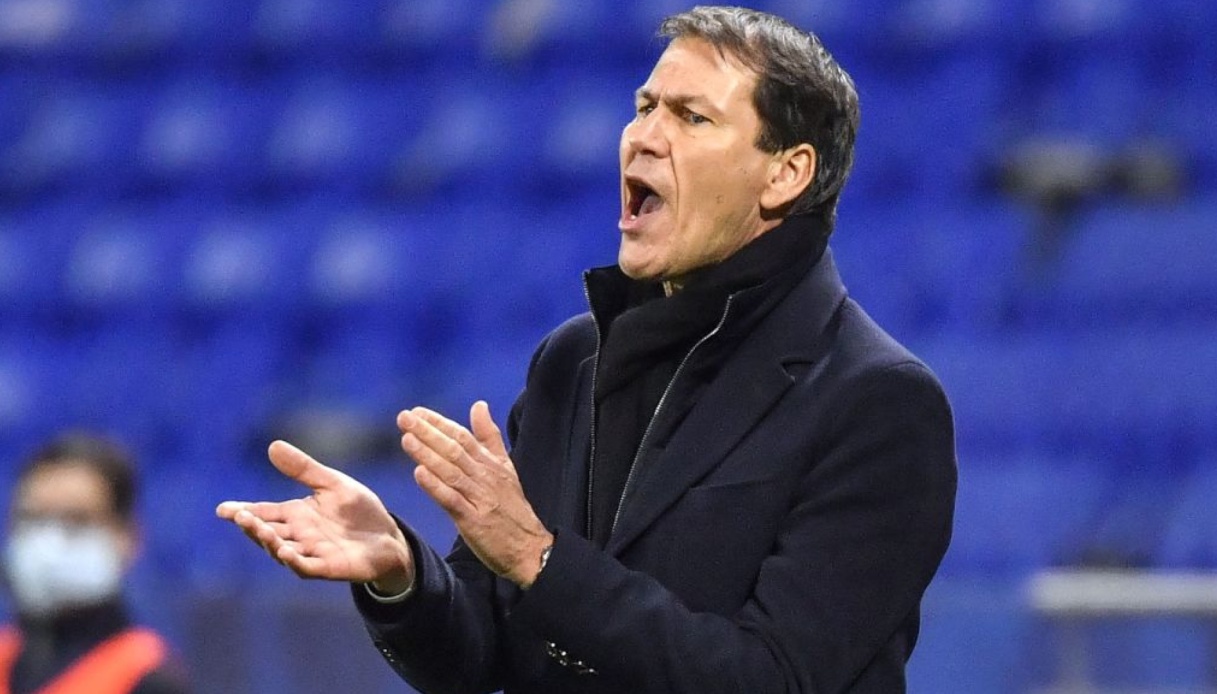 Napoli, Rudi Garcia no-nonsense: "I came here to win trophies"
A little less than a week after the official announcement, Napoli's new coach Rudi Garcia spoke at his usual presentation press conference about his ambitions in this new adventure.
"The first gift of this adventure is being here in Naples. The beautiful thing is the ambitions of the square, I would like to greet the fans for the welcome and congratulate the president and the team for what they have done this year. People are proud of this club and my goal is to make sure that we give more satisfaction to our supporters and the whole city," the former Al Nassr coach began.
"When I start a competition I play it to win. The president has raised the bar by saying he expects more competitiveness even in the Champions League, where there are teams that have waited 15 years to win it with the best coach in the world on the bench for seven years. I came here with the dream of winning trophies. Napoli has to be one of the most important teams both in Italy and in Europe," added the former Roma coach.
"The thing that interests me now is the squad and the players. When we start the season again we will start from scratch. The players will have to show that willingness to sacrifice that led them to win the Scudetto. We will have to be humble, this year I saw a team that attacked and defended united, we will have to try to repeat that next season as well," Rudi Garcia concluded.