Lecce, agreement found for the return of Marin Pongracic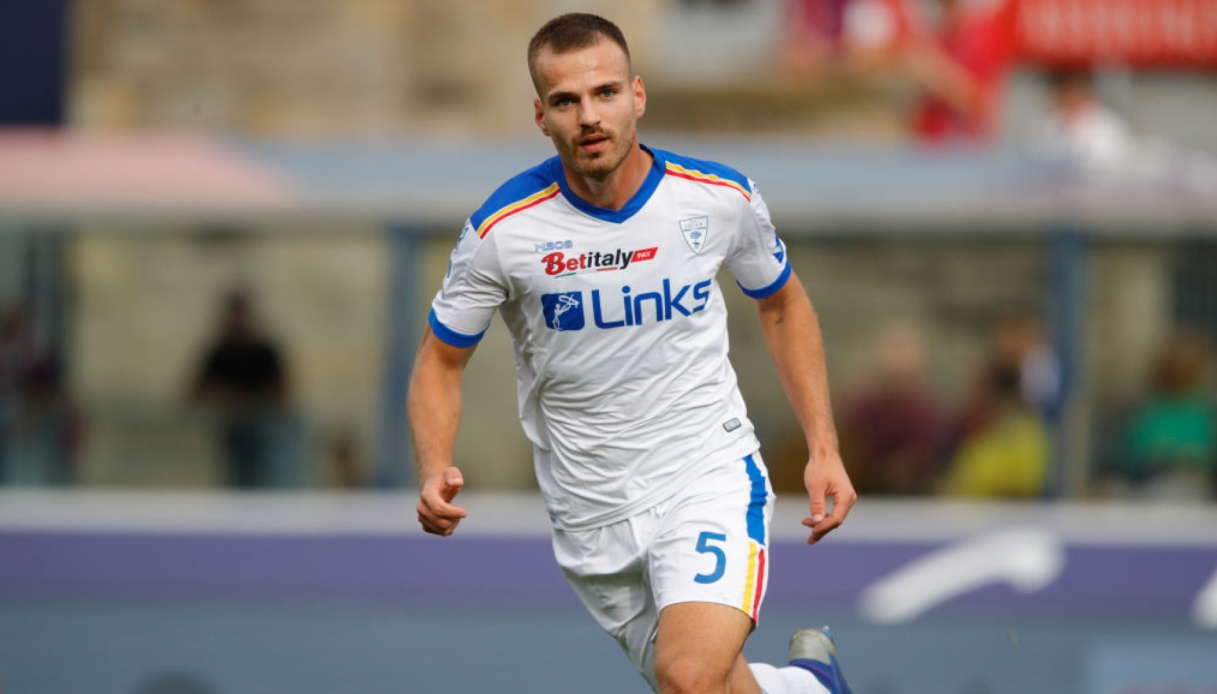 Lecce, agreement found for the return of Marin Pongracic
Lecce, after the purchase of Almqvist, has finalized its second incoming coup. In fact, as reported by "Sky Sport," the Salento club has agreed on the outright purchase from Wolfsburg of Marin Pongracic. The Croatian defender is expected shortly to undergo medical examinations and put his signature on the contract.
The class 1997 center back, after a loan spell in Salento last season, is set to tie up with the Giallorossi club for four years.
In addition, Lecce, on the incoming side, would be continuing contacts to bring back to the team another player who played a key role in the salvation achieved under Marco Baroni, namely Remi Oudin, who had been bought on a dry loan from Bordeaux.