Moto2 and Moto3 single tire Pirelli until 2026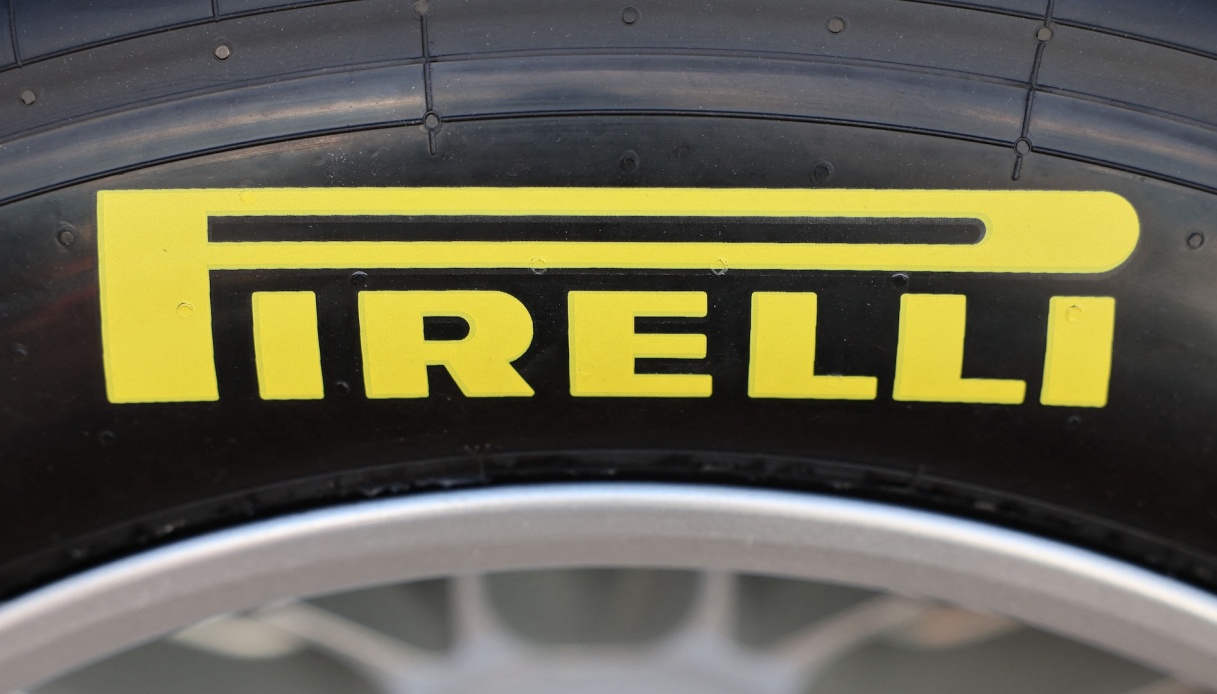 Moto2 and Moto3 single tire Pirelli until 2026
Pirelli will be the official and exclusive tire supplier for the Moto2 and Moto3 classes from 2024 to 2026 inclusive. An agreement has been made official that will make the Italian manufacturer the sole supplier of the light and intermediate MotoGP class for the next three years. Pirelli already has a long tradition as the sole supplier for all World Superbike classes and will now make its DIABLO Superbike slick tires available to both classes, reflecting a choice in line with Pirelli's "We sell what we race, we race what we sell" philosophy.
These are the statements of Aldo Nicotera, Pirelli's head of motorcycle and bike business: "We are proud that Dorna has chosen us to become the new supplier for Moto2 and Moto3 for the next three seasons. This is further recognition of our authority in motorsport and also a clear sign of appreciation for the work we have been doing for 20 years in the World Superbike Championship. With this new supply agreement we will accompany the young promises of motorcycling in the top competitions, WorldSBK and MotoGP. And, true to the philosophy that has distinguished us for years, we will do so by continuing to use standard products for sale on the market and purchasable by all motorcyclists."
Instead, here are statements from Carlos Ezpeleta, big boss of Dorna Sports: "We are very happy to welcome Pirelli to the paddock as the sole tire supplier for Moto2 and Moto3. These championships are the best example in motorsport of strong feeder classes that also stand out as high-level competitions, both in terms of sporting and commercial value. So we are very happy to have seen such a high level of interest from Pirelli and to have reached this agreement. Welcoming a new partner also underscores our sport's strong ties and relationships with the industry, and we look forward to working with Pirelli in a number of areas, including performance, road relevance and, of course, sustainability."
Dorna Sports also thanked Dunlop, the exclusive supplier of the Moto2 and Moto3 classes since their inception, and the most successful tire brand of the previous era of 125cc and 250cc racing, for their loyal and outstanding partnership up to and including 2023.