Anxiety Roma, Chelsea thinks about Paulo Dybala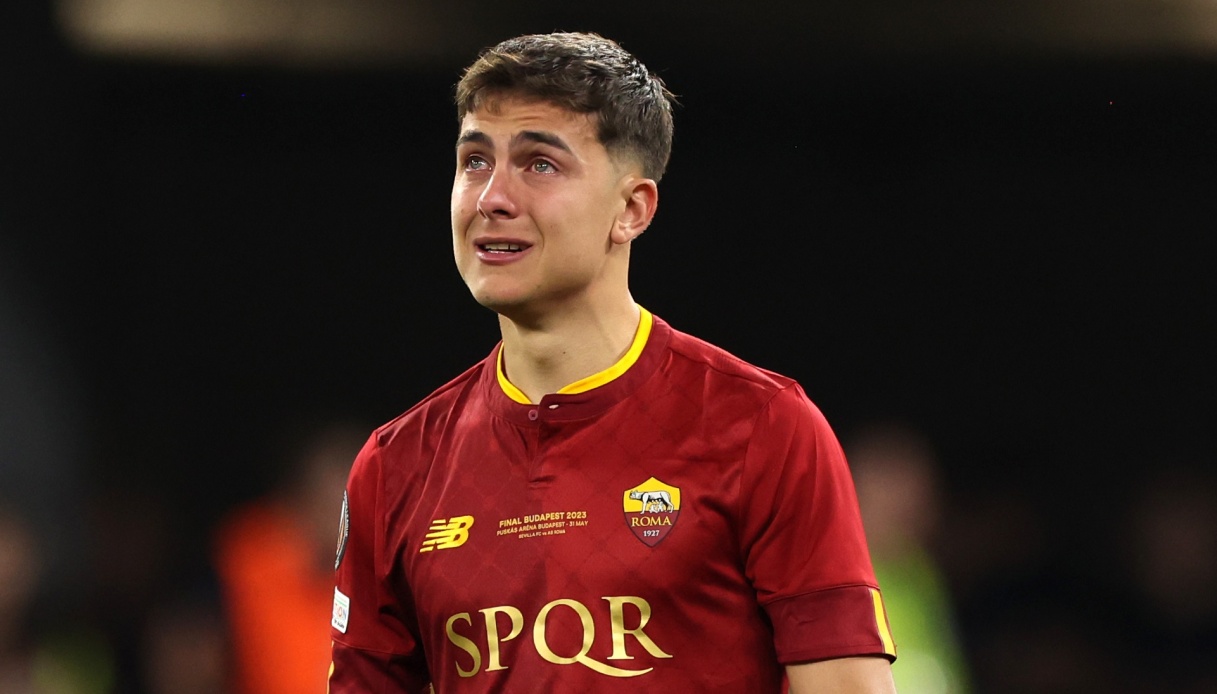 Pochettino holds the Giallorossi star in high esteem
The Premier League is the richest tournament in Europe. English clubs can afford anyone. Chelsea, after selling so many stars, is reportedly ready to go shopping and, according to a report in Corriere dello Sport, has its eye on Dybala.
The Roma star has a very low rescission clause (12 million euros) and, therefore, definitely within the Blues' reach. The former Bianconero, at the moment, is thinking only of Roma, so much so that there is discussion about the possibility that he could take the 10 that was Totti's.
Then there is the Pochettino factor. The new Chelsea coach has always had a soft spot for the Joya and may push for his new club to make every possible attempt to convince him to leave the capital to move to London. The Giallorossi people are already anxious even though Dybala does not seem at all willing to change air, at least for this new season. Obviously, a meeting between the parties will be needed to clarify the future, perhaps with a new, more binding contract.