Federica Pellegrini exclaims, "Intolerable and absurd."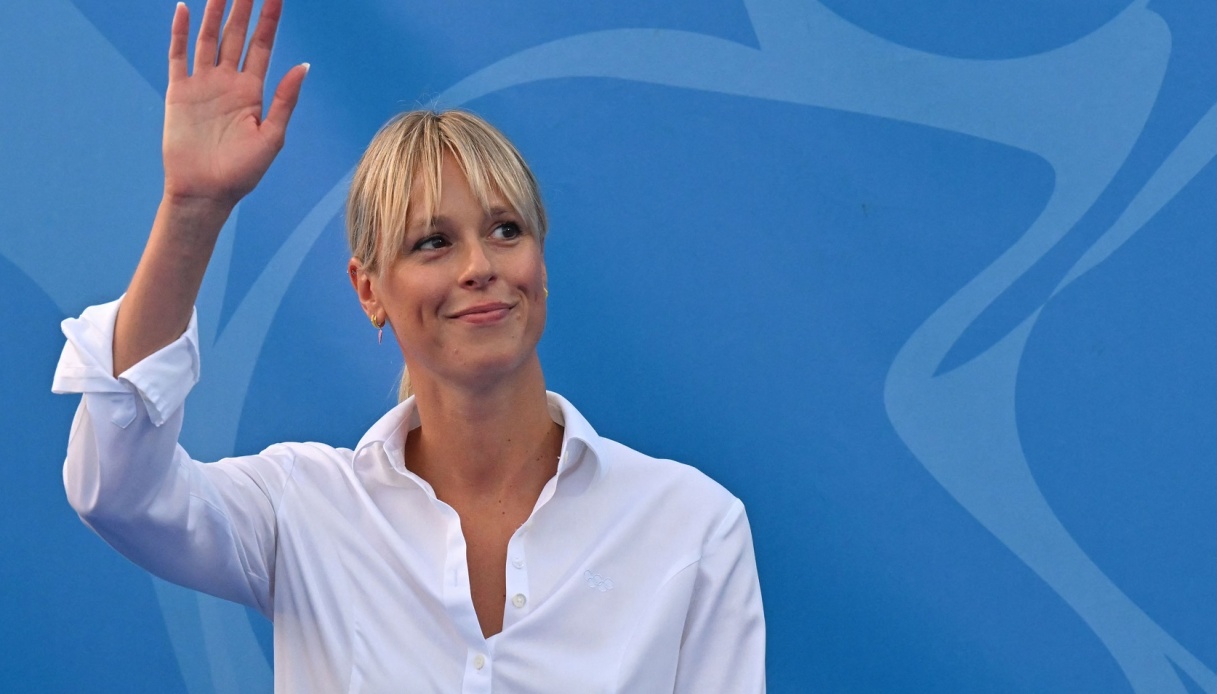 Federica Pellegrini tranchant
"The whole thing seems intolerable and absurd to me, because it always starts from a physical assumption that I do not tolerate." In an interview granted to 'Repubblica' Federica Pellegrini commented on the rumors that are circulating these days.
The 'Divine' also dwelt on the world swimming championships being held in Fukuoka, Japan: "Ceccon was worth the gold but you can lose by five hundredths. Quadarella is back on her times, Martinenghi had a great race."
Federica Pellegrini was born in Mirano, Veneto, on Aug. 5, 1988, and is considered the greatest Italian swimmer in history as well as one of the longest-serving in her field.