Juventus, Allegri and Giuntoli in tune: Lukaku target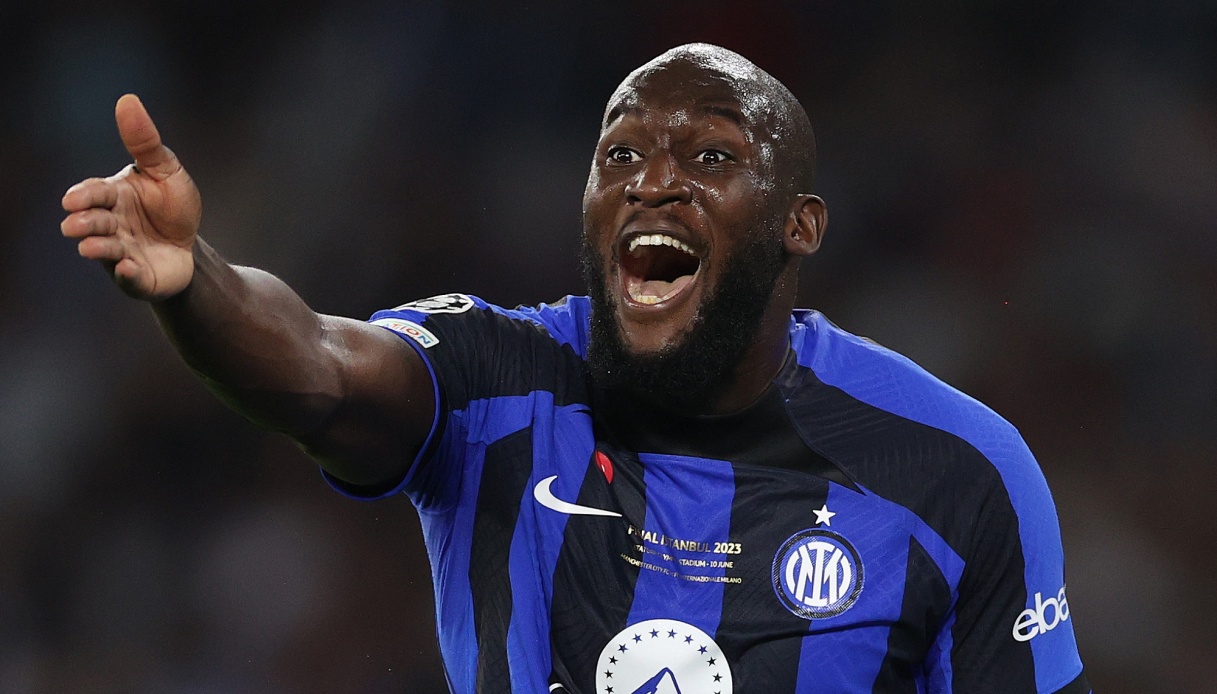 The Belgian is training to be ready when the call comes
The clock is ticking, inexorably, but Lukaku does not seem to be in such a hurry. According to Corriere dello Sport, he would have already made his choice: no Saudi Arabia (so no 50 million euros per season) but a strong desire to wear the Juventus jersey.
Allegri and Giuntoli would agree on Big Rom's name. For characteristics and personality, the Belgian seems the right striker for Juventus, assuming that a big one packs his bags (there is talk, with insistence, of a possible farewell of Vlahovic).
There is also talk of a three-year deal already ready for Lukaku at as much as nine million euros per season. Allegri would look forward to having the former Inter striker at his disposal. The ultimate would be to be able to coach him after the US tour, that is, starting next August 5. For this to happen, several steps are necessary. The first one is to understand if PSG will really come forward for Vlahovic (everything is linked to Mbappé's future) and, subsequently, how much Chelsea will ask for the card of Big Rom who, for his part, continues to train while waiting for Giuntoli's longed-for call to arrive to inform him that he can land in Turin, Juventus side. Of course, thoughts also go out to the Inter Milan people who may find Lukaku as an opponent during the coming season in the Old Lady's jersey.