Euro 2032, joint Italy-Turkey bid.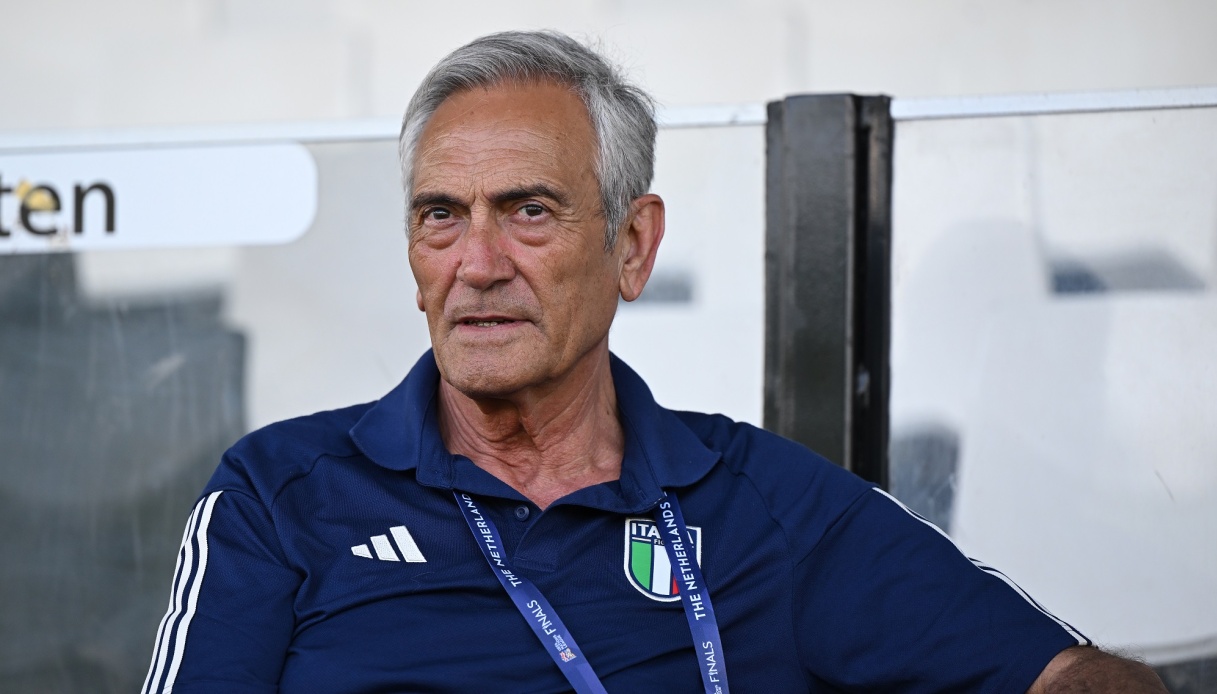 Euro 2032, joint Italy-Turkey bid.
The Italian and Turkish Football Federations, as reported by ANSA, have just sent a letter to UEFA in which they bid to jointly organize the 2032 European Championship.
Italy and Turkey to date were the only two candidates, so barring any surprises they are moving toward assigning the continental review to the two countries.
The decision came after a meeting in Rome in recent days between Figc President Gabriele Gravina and his counterpart Mehmet BuÌyuÌkekşi.
The awarding of Uefa Euro 2032 is scheduled to take place on October 10 during the Executive Committee meeting scheduled in Nyon. The 2024 European Championships will be held in Germany, while those of 2028 have not yet been assigned.
"We are facing a historic turning point that has as its objective the enhancement of continental soccer," Gravina said; "the project, in addition to bringing together two consolidated realities in the European football scene, exalts the values of friendship and cooperation, involving two worlds marked by deep historical roots, two cultures that, over the millennia, have mutually contaminated each other, substantially influencing the history of Mediterranean Europe.