Inter, Yann Sommer breaks silence: his admission is twofold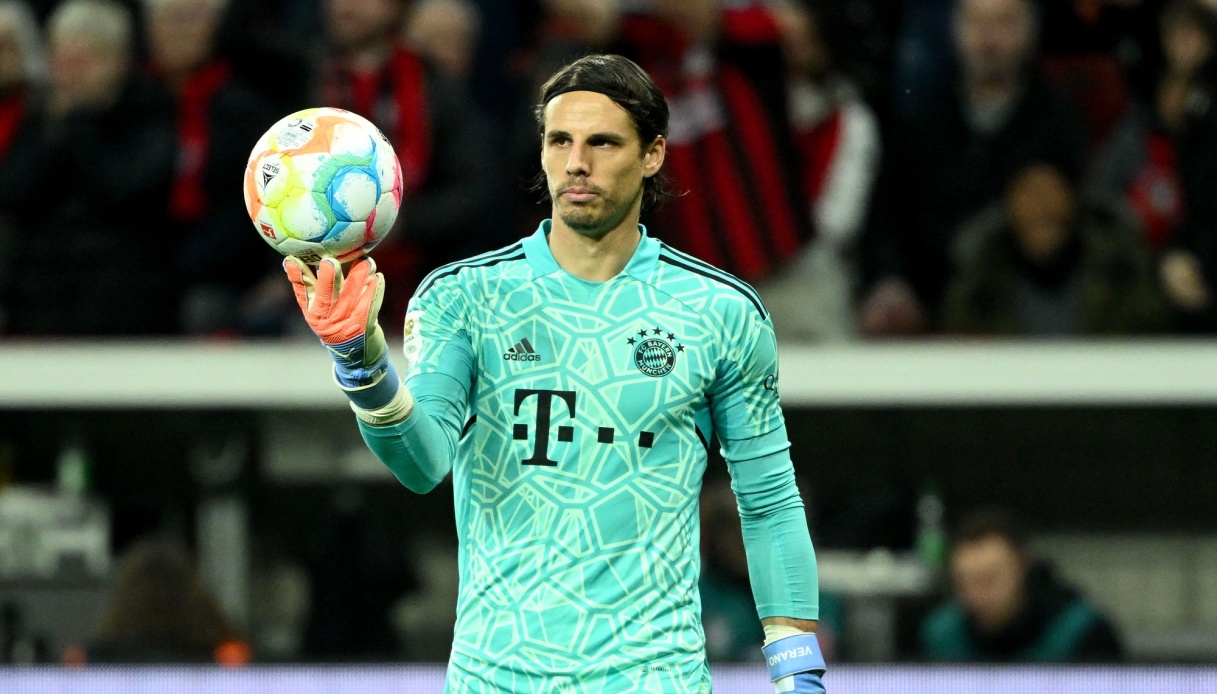 Nerazzurri wait for new goalkeeper, he meanwhile breaks silence.
Yann Sommer at Inter remains the first option the Nerazzurri have identified to replace André Onana in the starting goalkeeper role for the upcoming season. The negotiations, however, still appear to be fairly stalled, so much so that the Swiss remains a starter for Bayern Munich while on tour in Japan. In the meantime, however, he has decided to talk about his possible future.
On the sidelines of the friendly match between his Bayern Munich side and Kawasaki Frontale, in fact, journalists present in Japan pressed Sommer on what the soccer market might present him with in his imminent future. And the big Inter target admitted that something is simmering, but that he is in no hurry. "Now I am here with Bayern Munich, and in the club I am really well. My relations are very good with everyone. Clear is that this possibility has been talked about for days, all that remains is to see what will happen," he said.
Bayern Munich, like Inter Milan, has a hole in its roster in the role of goalkeeper. With Manuel Neuer out of action due to injury, Sommer himself is currently the Bavarians' obligatory starter. Only the purchase of his replacement will free him up for the Nerazzurri club, which is ready to buy him out for between four and five million euros.
In addition to Sommer, as is well known, Inter has had Anatoliy Trubin in its sights for some time: for the young Ukrainian goalkeeper, however, Shakhtar Donetsk continues to demand at least 15 million euros, and at the moment the situation is not unblocked.