Max Ladurner can become an opportunity for so many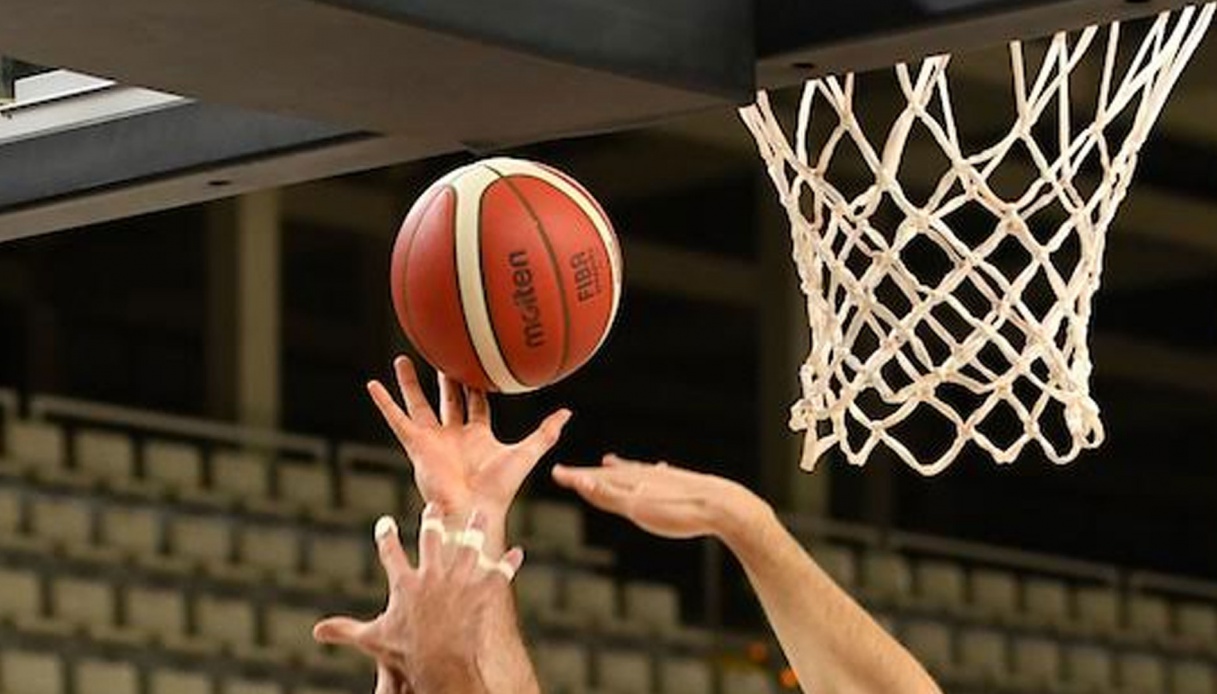 Max Ladurner opportunity for many
Market operations by Aquila Trento do not seem to have ended with the arrival of Paul Biligha. For example, the arrival from Olimpia Milano of the center, who preferred the bianconero to Pallacanestro Varese, will take away space from Max Ladurner.
The 21-year-old from Merano needs to play to complete his growth, so it is not unlikely that he will be found a new position.
Should a long American also arrive, as Corriere del Trentino suggests, the situation could change further.