Everything changes for Iffe Lundberg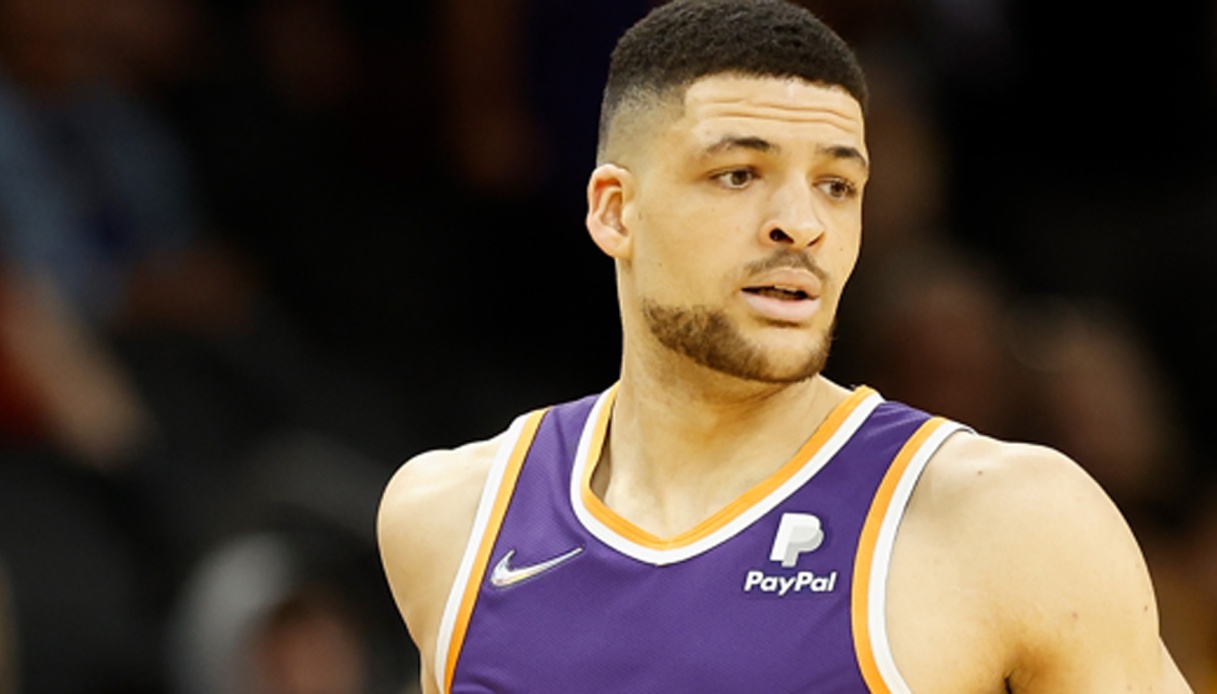 Everything changes for Iffe Lundberg
Given for days with suitcase in hand Iffe Lundberg seems instead destined to remain at Virtus, as suggested by the Corriere di Bologna.
Numerous reasons led to the changed situation, not the least of which is the fact that the Danish guard earns 1.8 million gross per season from the bianconeri.
It cannot be said that Virtus and agents of the former CSKA Moscow and Phoenix Suns have been sitting on their hands: they have been looking for a new destination for the 1994 class, who wants to stay in the Euroleague and in that sense would, for example, have said 'no' to the Turks of Galatasaray.