Olimpia Milano, Alex Poythress' pliability to win again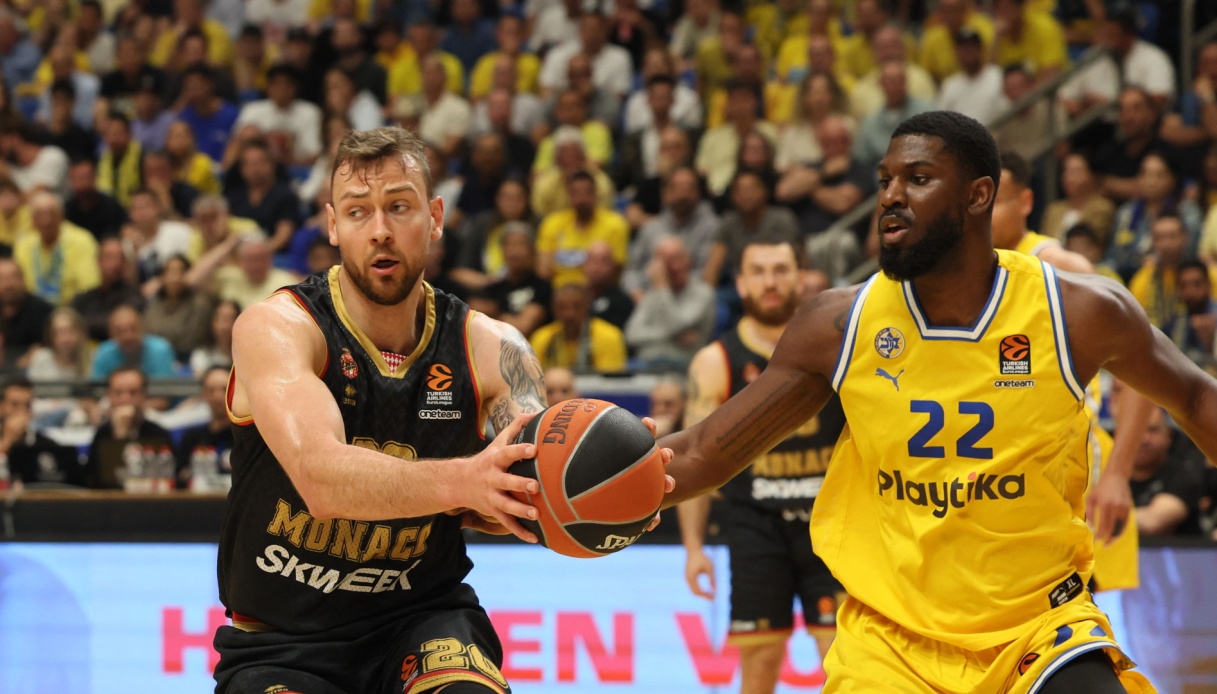 In the 2022/23 season, he played for Maccabi with a 7.8-point average
Saying goodbye to Biligha, Olimpia Milano welcomed Poythress, a player of enormous talent and great pliability, exactly what Coach Messina needed. The former Maccabi, a 206-cm wing/center, can do many things on the court and does them well. He has international experience, an NBA past and that competitive nastiness that will come in very handy for Olimpia Milano.
"Poythress fits well with the type of team we have in mind, with a high level of physicality inside the area. He is a player who can occupy two roles and has done well in his previous experiences in the EuroLeague," the words of red and white general manager Christos Stavropoulos to Olimpia Milano's official website.
"I am thrilled to be able to play for a historic club like Olimpia Milano and happy to be able to compete to win at the highest possible level, including in EuroLeague. I already feel ready to start," the first words of new AX player Alex Poythress. A big blow but not the last. More new faces are expected. In particular, the Red and White leadership would be looking for a deputy Shields. There are also those who are expecting the very big knockout blow, namely Mirotic whose future, at least for the moment, is still unclear to anyone.