Genoa's narrow victory over Monaco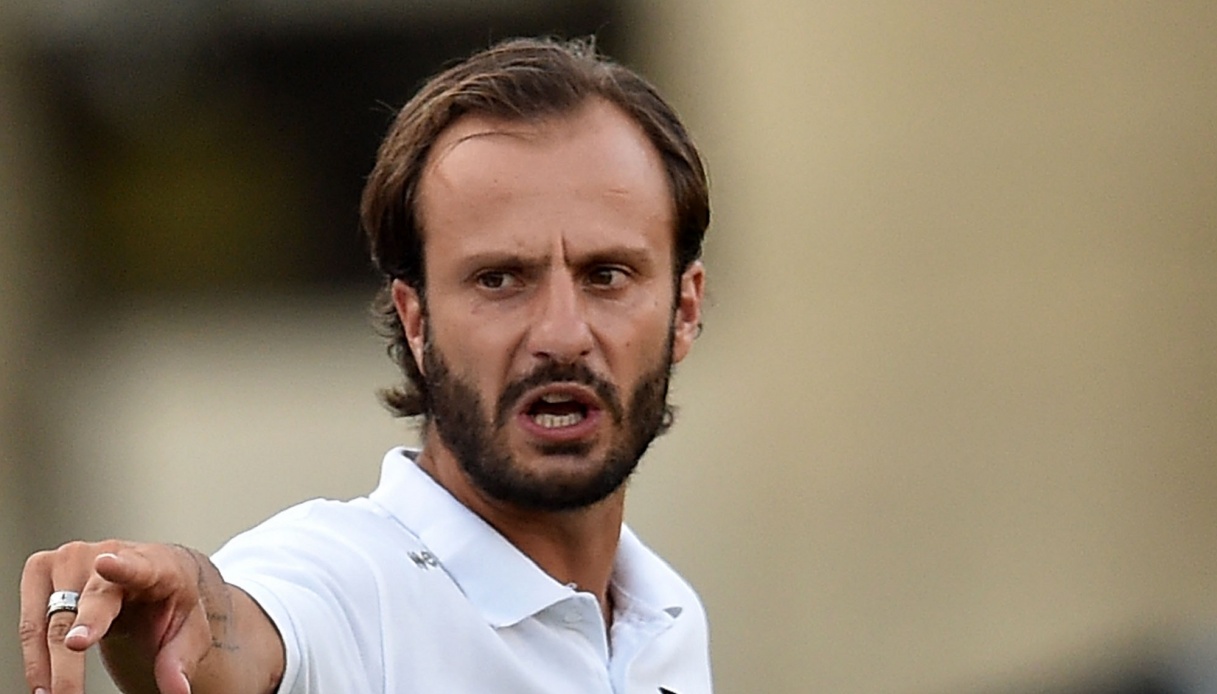 Genoa's narrow victory over Monaco
Third friendly of the season and first at the Luigi Ferraris for Genoa, which beat Monaco 1-0, a Gudmundsson penalty being the decider, with a down-to-league cheer from the North Curve and a very positive test ahead of upcoming engagements.
The penalty, as mentioned, is converted by Gudmundsson in the 17th minute and is procured by Hefti after a convincing start. The ball of the game belonged to the guests but the red and blue knew how to sting when necessary and in the second half came the debut for Retegui.
It is Monaco that starts the second half better and Martinez has to fend off a Volland shot at the first post from an inviting position. At one point a seagull glides onto the turf to watch the game from a vantage point, and the Grifone manage to hold on to the lead.
As the minutes passed, Frendrup and his teammates raised their center of gravity and found geometry to break out of the shell. In the final minutes Jagiello had the doubling ball on his right but Majecky stretched out and neutralized his shot from the edge of the box to the far post.