Diego Flaccadori says goodbye to Trento: Olimpia can sink the punch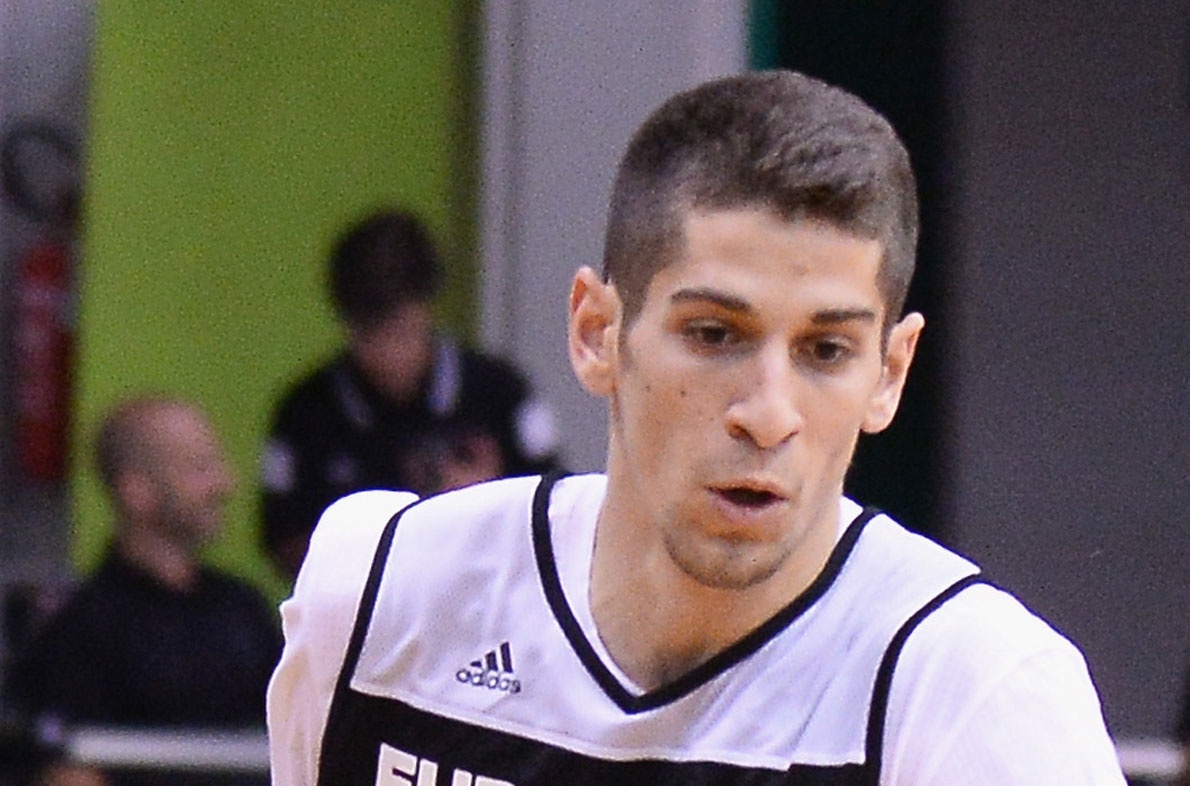 Diego Flaccadori says goodbye to Trento: Olimpia can sink the punch
Diego Flaccadori is no longer a player of Dolomiti Energia Trentino. The blue guard said goodbye to the bianconero club via a long message posted through his social channels.
"Sometimes words are not enough to describe our feelings, but I will try to convey to you my feelings these days. When I returned 2 years ago, you immediately made me feel at home, as if I had never left. I was given so much responsibility, but that was all I was looking for. I wanted to prove to myself, to you the fans, and to the club that I could take those responsibilities and be a protagonist with the jersey that made me a man. I have always given everything for these colors, fighting in the hard times and rejoicing with you in the great victories," Flaccadori wrote.
"I thought several times that I wanted to continue my career wearing only this jersey, but the desire to grow further and the desire to challenge myself led me to make a different decision," he added.
The club has always supported me and has done so even more in these weeks, giving me the space and time for me to choose what was right for me. I thank you for that and for everything you have done for me over the years.
I thank you fans who have filled my heart so many times, on and off the court, with a phrase, a look or a cheer at one of my baskets. I thank all the people on the staff, you know how much I love you and how close we will remain in the future.
I can't tell you if this is just a goodbye, those who know me well know that's what I hope but, for now, Trent, I salute you and give you a big hug!"
Flaccadori's farewell to the Trento club unblocks negotiations for Olimpia Milano, which is expected to announce the signing of the 1996-class combo guard in the coming hours.