Elisabetta Cocciaretto praises Jannik Sinner: "But don't ignore us."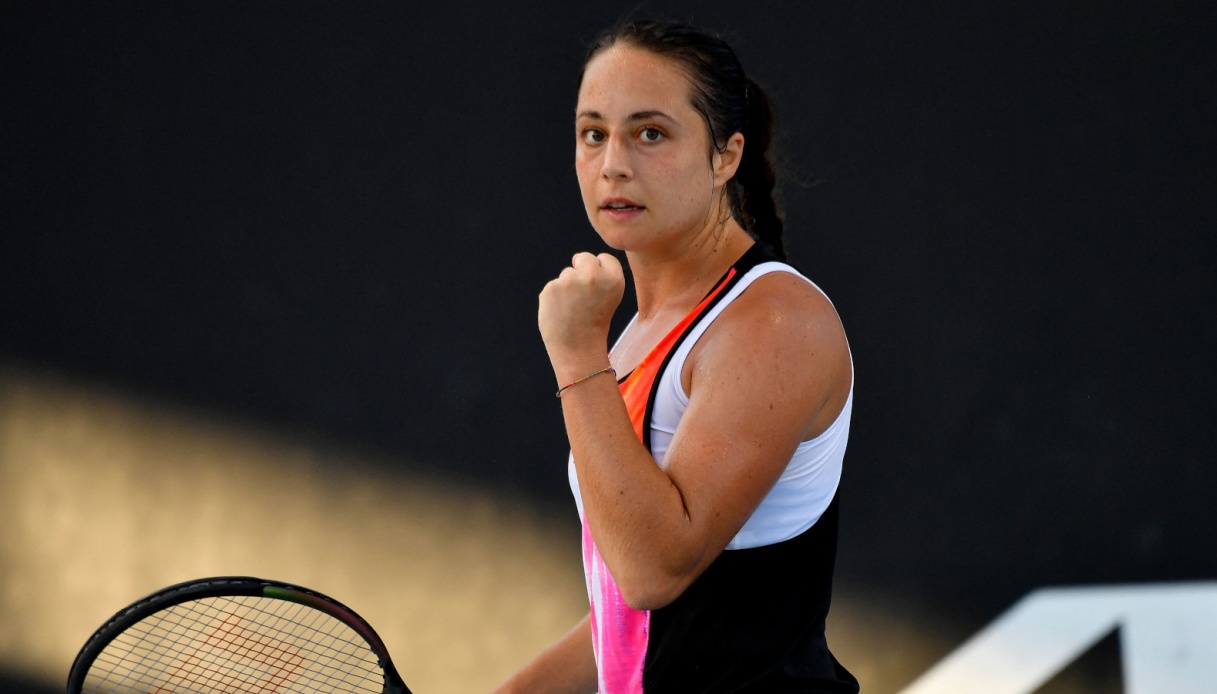 Compliments to male colleagues, request for more attention to the female universe.
Elisabetta Cocciaretto praises Jannik Sinner, but calls for attention. The 22-year-old from the Marche region became the first Italian in the WTA ranking after her success at the Lausanne 250 tournament and currently occupies the number 30 spot in the world. A position still lower than that of the San Candido outfielder, but one that nonetheless prompted her to have her say on the subject.
"Right now Sinner and also Musetti are ahead in the rankings compared to where we are," Cocciaretto told 'Fanpage.' "But we women are also having our say, as there are 5-6 Italians in the top 100. And also in tournaments we are doing well, including the Slams."
"I for one recognize that men's tennis is more exciting, and that Sinner, Musetti and Berrettini right now are superior to us in terms of ranking. However, the fact remains that the media considers us little, even though we Italian women tennis players are all on the rise," Cocciaretto added.
Elisabetta Cocciaretto, born in 2001 in Ancona, reached the third round in two Slam tournaments for the first time in her career in 2023: Roland Garros in France and then Wimbledon in Britain. "I don't really care about these results, just comparing myself to the world. I'm happy with that, but my personal goals are others. One of them is the Fed Cup, but above all I want to be well and play a full season without interruptions," he added.