Ferrari well in the Sprint Races: the line of Frederic Vasseur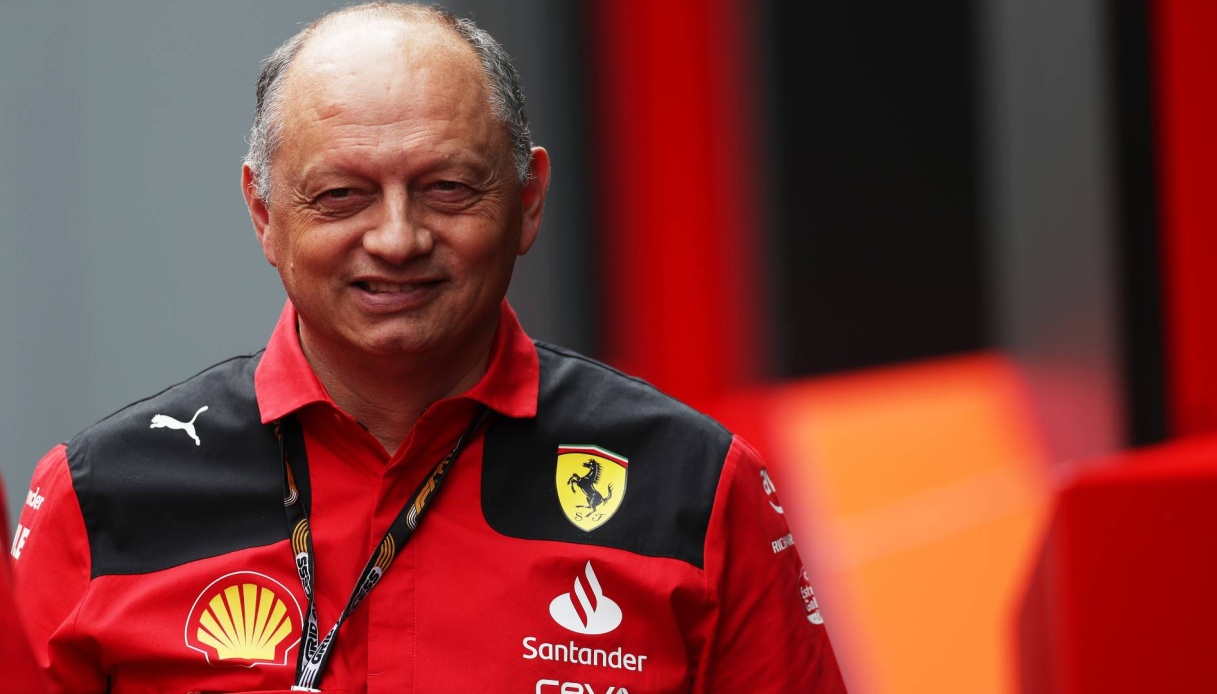 A statistical fact, which generated a joke.
Ferrari well in the Sprint Races (and, on several occasions, in qualifying), much less so in the Grand Prix. This is the general trend in the 2023 Formula 1 championship, so much so that it prompted team principal Frederic Vasseur to make a joke just as the championship's summer break is beginning.
"I will return to Qatar," Vasseur in fact joked, referring to his upcoming presence at Ferrari's race wall. The explanations for this choice may be varied. But the first of them may be that we have better preparation on Sprint Race weekends than some of our rivals. But perhaps this also ties in with the characteristics of the circuits. Between Baku and Spa, in fact, there are commonalities. But I'm not sure that's a fair reasoning."
Vasseur's reference to Qatar stems from the fact that Formula 1's 2023 calendar still features three rainbow rounds that include precisely the Sprint Race format: that of Losail, and then Austin (U.S. Grand Prix) and Interlagos (Brazilian Grand Prix).
Vasseur then addressed the strategies adopted by Ferrari over the long weekend of the Belgian Grand Prix. "The situation was the same for everyone, and caution was needed. No one wanted to be in a position to save gas for only 10 laps. We then have the numbers from last year, and we can trust what happened in the past. The fact remains that these are very difficult weekends, and we can't go back," the Ferrari team principal explained.