Lazio, talks between Sarri and Lotito: the club provides clarity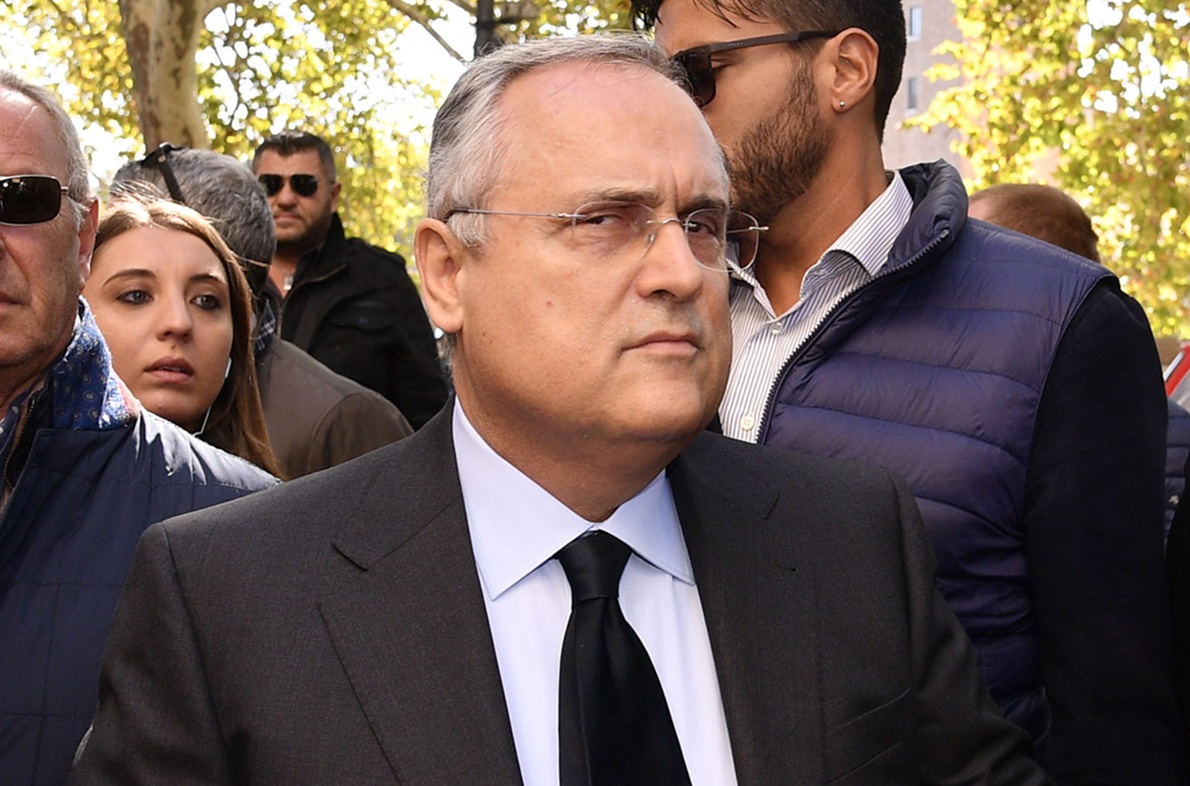 A statement to provide clarity.
Lazio at the center of attention for a meeting that took place in Formello between the president, Claudio Lotito, and the coach, Maurizio Sarri. The two, as the club itself confirmed, discussed the campaign that the biancocelesti are pursuing in this summer's soccer market. In an official statement, issued on Tuesday evening, however, it is specified that there is no distance between the two parties.
This is in fact what can be read in the note that Lazio published on its official website: "President Claudio Lotito and coach Maurizio Sarri, after the meeting they had last night in Formello, reaffirm 'the full harmony in the management of the market and the unity of intent aimed at making the team even more competitive for next season.'"
"The rumors to the contrary that have emerged in recent days and especially in these hours, in addition to being untrue, instrumentally create significant damage to the Company, which is listed on the stock exchange, and a negative effect on an environment that instead only needs harmony and serenity. For these reasons, the authors will be prosecuted in the appropriate venues," Lazio added in its note.
Already at the end of July for a few hours there was talk of a rift between Lazio and Luis Alberto, who is still waiting for a contract renewal. After a message via Instagram Stories from the Spaniard that had caused so much discussion ("There is a limit beyond which patience ceases to be a virtue"), the case had receded after a summit the following day.