Only Novak Djokovic better than Jannik Sinner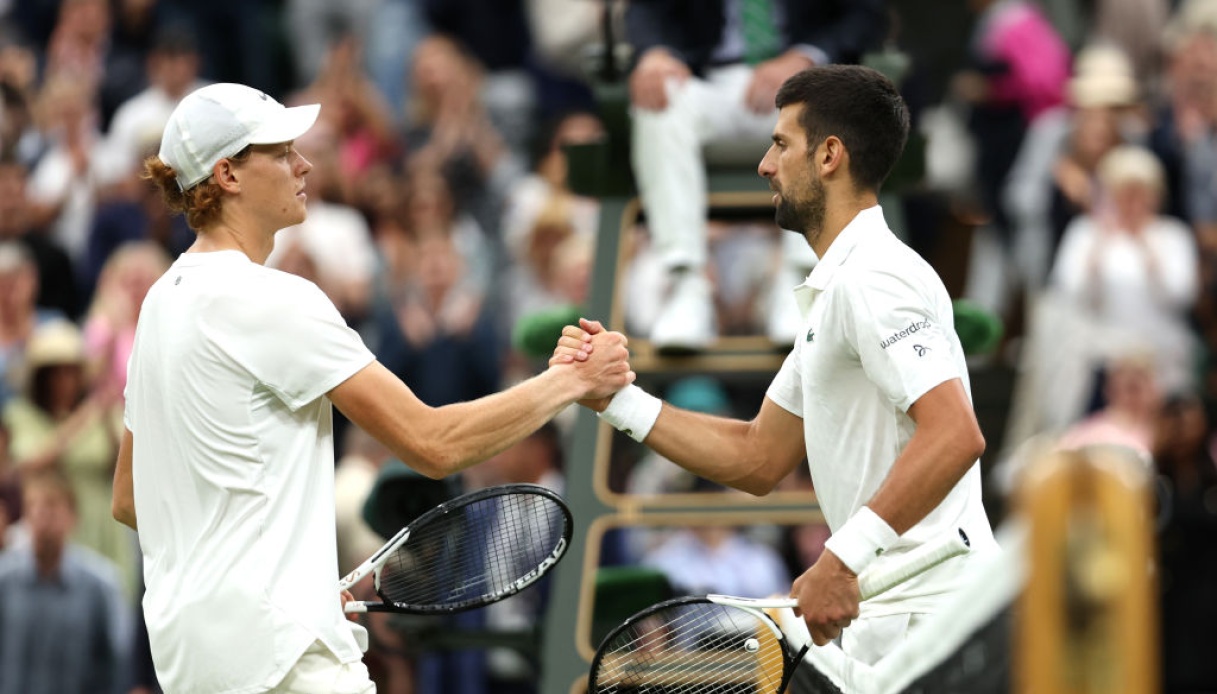 Jannik Sinner, the numbers
There is one statistic in which Jannik Sinner is second only to Novak Djokovic.
Analyzing the data before the start of the season on the American cement, the Serb does indeed lead this year in percentage of points won with his second serve, at 57.20 percent (671 out of 1173), but the South Tyrolean is trailing with 56.65 percent (826 out of 1458), ahead even of Carlos Alcaraz, third with 55.95 percent (719 out of 1285).
Meanwhile, Jannik Sinner and Carlos Alcaraz are, according to Goran Ivanisevic, the only two tennis players capable of holding up Novak Djokovic's pace of play. The 2001 Wimbledon champion was not shy about expressing this thought during an interview with the Croatian portal 'Sportske Novosti,' listing a number of tennis players on the rise but promoting in particular the San Candido native and the Murcian.
"The generational change has been going on for six or seven years, it's silly to think it's a new story," said Ivanisevic, who has been part of Novak Djokovic's staff for several years. "Look at Medvedev, Rublev, Khachanov, Shapovalov, Auger-Aliassime, Rune, they've been on the circuit for a long time already. Less long there have been Alcaraz and Sinner, but they have not been in the business since yesterday-the former is history in itself, Sinner is the only one who can threaten him at the US Open, along with Novak."
That between Alcaraz and Sinner, Ivanisevic continued, "is an interesting rivalry. All their matches are balanced, tense. That's why I say there is no one who can hold out for so long against Alcaraz except Sinner and Djokovic. The others have to be able to withstand Alcaraz's pace if they don't want to put their rackets in their duffle bags and go home."